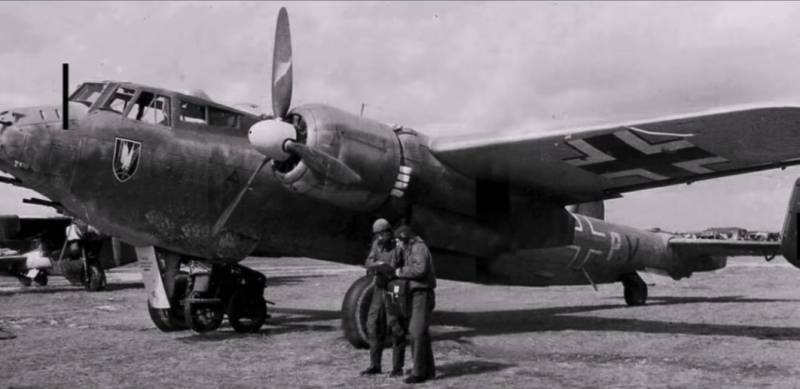 Thousands of books and articles have been written about World War II. It would seem that everything is described with utmost scrupulousness: from local battles to the greatest battles, from the actions of individual regiments to the tactical and strategic principles implemented by the military leaders. However, the theme of that war is so vast that issues often become not less, but more.
One of the questions is related to German
aviation
. In particular, why, in the presence of 236 Luftwaffe aces, from which two full-fledged divisions could be formed, the final reign in the sky for the Third Reich came to an end. And this despite the fact that for the entire anti-Hitler coalition there was only one pilot who managed to gain more than 60 victories over the enemy - Ivan Kozhedub.
The material on the Sky Artist channel asks questions about why the German aces could not resist the usual Soviet pilots, for example, in the Kuban, having lost the battle in the sky? Why were German aces unable to protect Dresden and Hamburg from the bombing?
From video:
It would seem that such a huge advantage in ace pilots was supposed to affect the course of the war. But he didn't. Moreover, Germany suffered the greatest losses in flight composition among all the warring states in the European theater of operations.
The video examines the oddities and myths associated with German aviation during the Second World War: