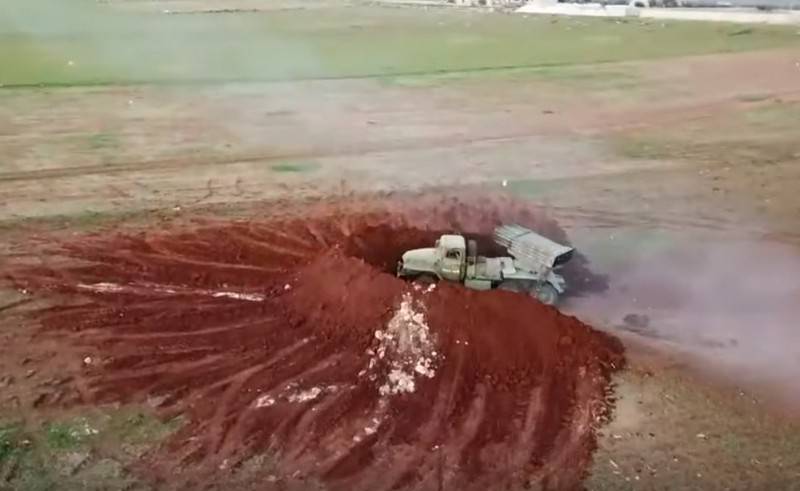 The United States may come to the aid of Turkey in its fight against the Assad regime, Kay Bailey Hutchinson, US Permanent Representative to NATO, hinted at this. The reason for this statement was the latest events in the province of Idlib, writes Daily Sabah.
Speaking at a press conference, Hutchinson, answering journalists' questions about the US's willingness to help Turkey in northeastern Syria, noted that "all options are being considered."
Of course, all options are considered. (...) we have an alliance with Turkey. Not with Russia, but with Turkey. We are on the same side in many regions, but especially in Syria. (...) it is the Turks who are trying to keep Assad from another attack on the civilian population
- she said.
According to the US Permanent Representative to NATO, Washington is concerned about everything that "Assad's regime" is doing, especially with new attacks on Idlib and its civilians.
However, Hutchinson noted that a decision on military or intelligence support for Turkey has not yet been made.
And I would say that it's important that we confront Russia and Syria - the Syrian regime, Assad ... but this is a tense situation that we are definitely discussing
- she added.
Meanwhile, NATO said they would continue to support Turkey, including in the field of air defense. This was announced by Secretary General of the Alliance Jens Stoltenberg following an emergency meeting of the North Atlantic Council at the level of ambassadors convened at the request of Turkey on Idlib