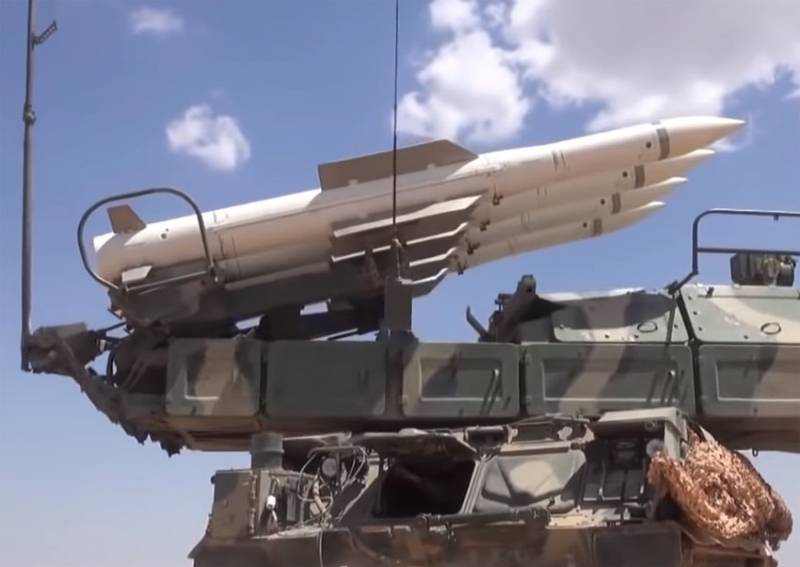 The General Staff of the Turkish Armed Forces presented data on what military equipment of the Syrian army and in what quantity the Turkish military destroyed in the province of Idlib (Syria). A statement by the General Staff of the Turkish Armed Forces states that a massive attack on Syrian positions led to the destruction of the Pantsir air defense system, the Buk air defense system, and more than two dozen
tanks
, 23 self-propelled guns, artillery mounts. It is also reported that the Syrian army as a result of the strike lost 5 helicopters.
According to the Minister of Defense of Turkey, Hulusi Akar, "consequences for the regime" led to actions against the Turkish military. Recall that on the eve of the Turkish Armed Forces lost 33 of their soldiers and officers in Idlib, 32 more soldiers were injured.
Hulusi Acar:
This became a retaliation for the regime's troops. We struck at their positions with the use of our drones.

Recall that today, Akar arrived in Hatay province - on the border with the SAR - in order to personally lead the operation against the Syrian government forces. Speaking about the death of Turkish military personnel, Ankara blames the Russian Federation as well, stating that Russia knew about the locations of the Turkish military. However, at the same time, the same Hulusi Akar does not say that for some reason jihadists, including terrorists of the Khayyat Tahrir al-Sham group - the "repainted" Jebhat-en-Nusra, were located in the places of deployment of Turkish soldiers and officers. which is recognized as terrorist in the UN and banned in Russia and dozens of countries.