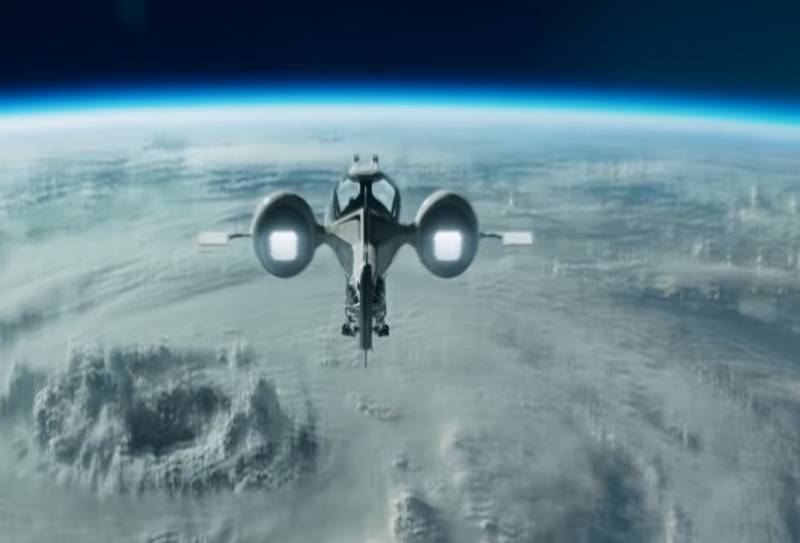 Private companies in Ukraine are now allowed to engage in space flights. This was decided on February 26 at a government meeting.
This was reported in the press service of the Ministry of Economic Development, Trade and Agriculture of Ukraine. They indicated the types of activities that private traders can now engage in:
From now on, private business entities can obtain permission to control spacecraft in near-Earth orbit or in outer space.
Private companies will also receive the right to test launch vehicles and other spacecraft, as well as their units and components. Their launch and return from the orbit of the Earth is also permitted.
A company planning to start such an activity will be required to submit a declaration to the State Space Agency, which, after consideration, will give permission or refuse it.
Deputy Minister Svetlana Panaiotidi believes that such an innovation will serve as an impetus for the development of high technologies in the country and create jobs.
True, Ukraine does not have its own spaceport. Therefore, she will have to either invest in its construction, or turn to other space powers with a request to provide her with their own spaceports.