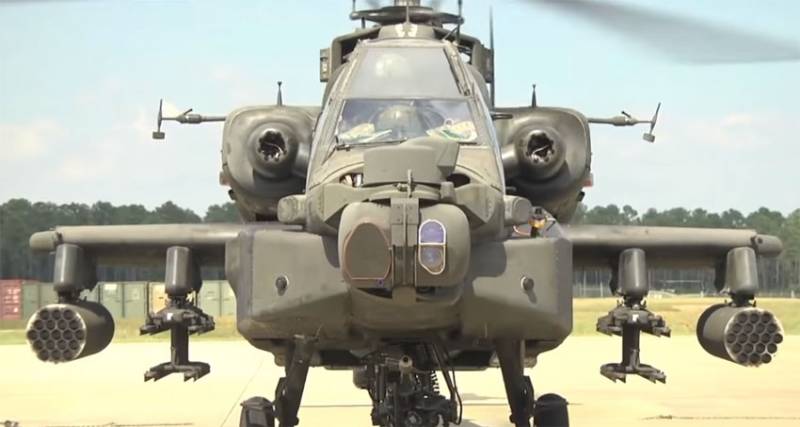 Syrian media reported that the Israeli Air Force launched a missile strike on the southern part of the country. The materials of the SANA information service described the launch of a missile strike from airspace over the Golan Heights. In the interpretation of the news agency: "from the airspace of the Israeli-occupied part of the Golan Heights."
According to updated information, the Israeli Air Force engaged attack helicopters. From the sides of the rotorcraft, rockets were fired at several settlements in the province of Kuneitra near the borders with Israel. As a result of the missile strike, the settlements of Al-Hurriya, Al-Kakhtaniya and the administrative center of the province, the city of Al-Quneitra, were pretty much hit.
Earlier in the Syrian media it was reported that Israeli troops used shock drones in the territory of Kuneitra province. In particular, a rocket fired from the IDF Air Force UAV? a Syrian soldier was killed, who was in a car on one of the provincial roads. Named the deceased. This is the Syrian army officer Imad Tawil.
In Israel, statements about missile attacks at the official level are traditionally not commented on.