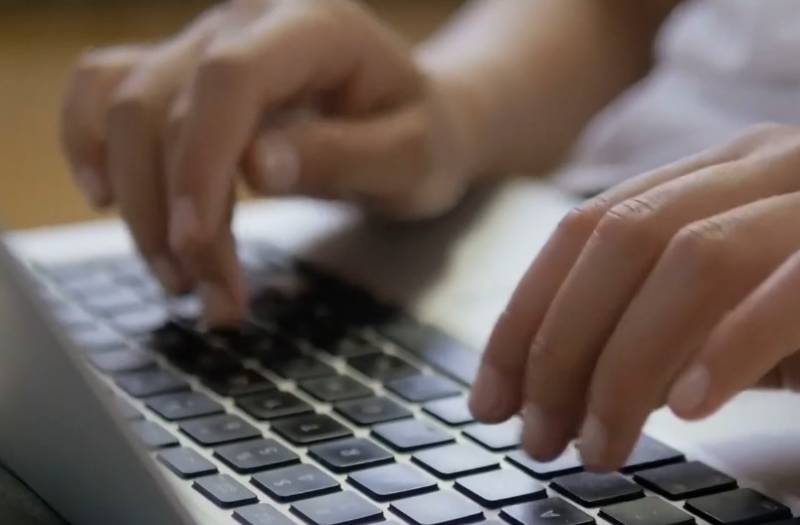 The blocking of social networks in Turkey is due to the death of the military of this country in the Syrian province of Idlib. Restrictions affected the WhatsApp messenger, social networks Facebook, Twitter and Instagram, as well as YouTube video hosting.
The international monitoring organization NetBlocks claims that the reason was the spread on the Internet of inaccurate information about the number of dead and injured as a result of an air strike on the Turkish military in Idlib. We are talking about yesterday's tragic events in Syria, which led to the deaths of several dozen military personnel.
The Turkish newspaper Haberturk reports that the provider Turk Telekom and some others have imposed restrictions on users of social networks Instagram, Twitter, Faceboock and the WhatsApp messenger. According to the publication Dirilis Postasi, access to YouTube is also limited.
Although the restrictions in the Turkish segment of the Internet really apply, no official information about this has appeared.
Official Turkish sources say that 33 people died and 36 soldiers were injured during an air attack on Turkish positions in the Syrian province of Idlib. To discuss the incident, Turkish President Recep Tayyip Erdogan convened a security meeting, which was also attended by the head of the Ministry of Foreign Affairs and the heads of law enforcement agencies.