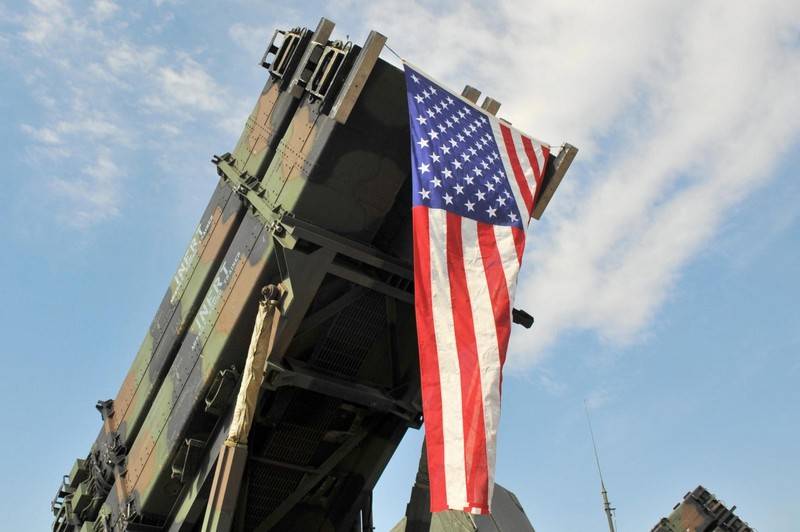 Creating a missile defense system (ABM) capable of fully protecting the United States from Russia is impossible. This statement was made by the head of the Strategic Command (STRATK) of the US Armed Forces, Admiral Charles Richard.
At a hearing in one of the subcommittees of the Armed Forces Committee of the US House of Representatives, the admiral said that creating a missile defense system that would fully protect America from Russia was technically impossible and poses a threat to strategic stability.
Answering the question whether the American missile defense can protect against Russian ballistic missiles, Richard explained that the US missile defense system can protect only from imperfect third-world missiles, but not from Russia or China.
Our current missile defense systems are designed to protect us from rogue countries, and are deliberately designed so as not to interfere with the strategic (means) of deterring the Russian Federation and China
- he said.
To one of the congressmen's statement that the reason for the inability of the American missile defense system to intercept Russian ICBMs was the banal lack of missile defense, Richard replied that the creation of such an missile defense system was technically impossible and, moreover, could require enormous expenses.
This is not only technically unrealizable and costly, but also raises serious questions in terms of strategic stability.
- declared admiral.