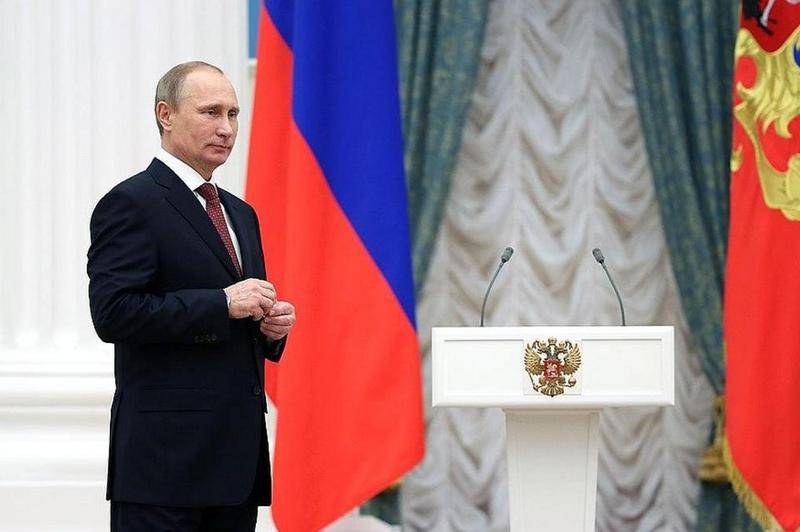 Two senior military men were awarded the title of Heroes of Russia for participating in the counter-terrorist operation in the Syrian Arab Republic. This was reported by TASS, citing a source in the military department.
According to information provided by the source, the titles of Heroes of Russia were awarded to Colonel General Sergei Rudsky, Chief of the Main Operations Directorate of the General Staff of the RF Armed Forces, and Colonel General Andrei Serdyukov, Commander of the Airborne Forces. Awarding took place on February 23. Thus, the merits of both generals in Syria were noted.
Rudskoy and Serdyukov received gold stars of Heroes of Russia on February 23
- the agency leads the words of the source.
As previously reported, Andrei Serdyukov led the Russian group in Syria in early April 2019. According to the plans of the Ministry of Defense, he was supposed to fly on a business trip in 2017, but had a car accident in the Murmansk region and underwent lengthy rehabilitation. It was Serdyukov who established joint patrols with the Turks and strengthened the cooperation of the parties. Since 2016, he has commanded the Airborne Forces.
Colonel General Sergei Rudskoy led the operations of Russian troops in Syria. Since 2015, he is the head of the Main Operations Directorate of the General Staff of the Armed Forces of the Russian Federation.