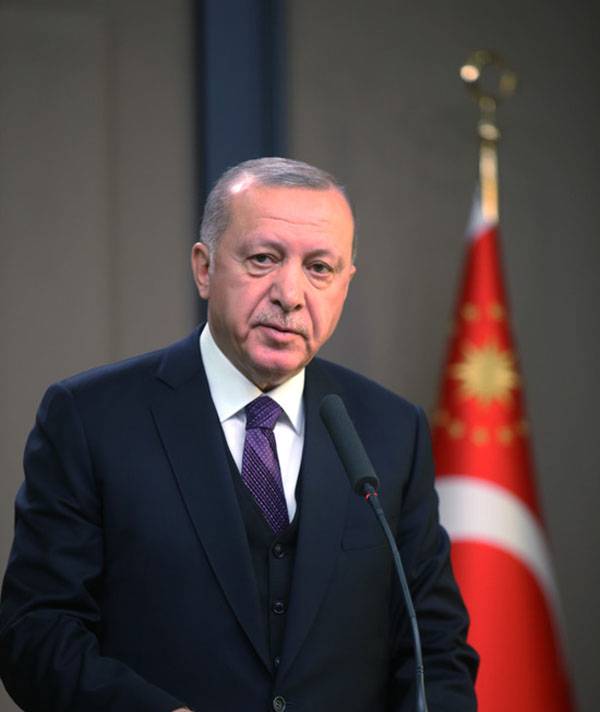 Turkish authorities may provoke a new wave of migration crisis in Europe. This will happen if Ankara opens a corridor for refugees from the war-torn Idlib to European countries.
This was reported yesterday by Reuters news agency, referring to the words of an anonymous Turkish official.
A source said today that Turkish border guards, police and coast guards have already opened the way for Syrian refugees towards the EU. The authorities are looking through their fingers at refugees from Syrian Idlib who wish to cross Turkey to Europe by land or sea.
The last four years, thanks to Ankara, the most acute migration crisis since the Second World War has not become even more acute. It was Turkey that all this time played the role of a filter and a restraining barrier for millions of refugees from the Middle East who sought to enter European countries. This was constantly said by Recep Erdogan.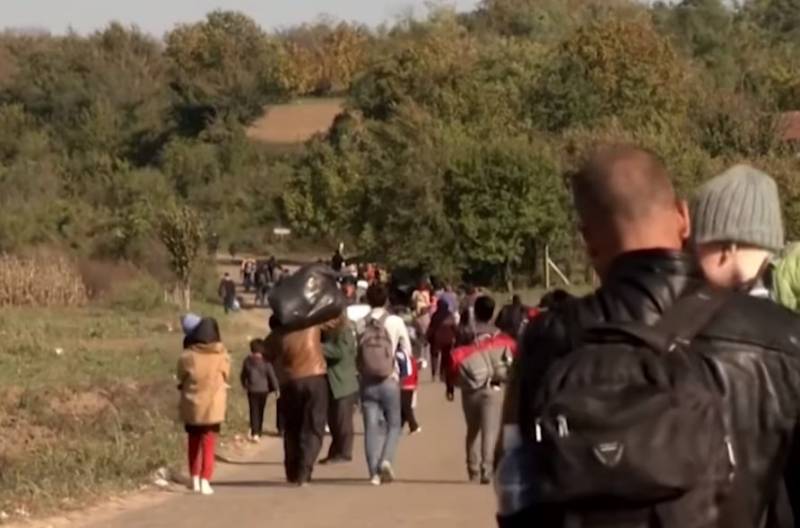 At the moment, Europe has not commented on the Turkish decision.
Previously, information appeared about dozens of casualties among Turkish soldiers. According to preliminary data, 33 Turkish soldiers were killed. Regarding this, Recep Tayyip Erdogan demanded that the Ministry of Defense convene an emergency meeting.
Before that, he stated that he would begin a large-scale military operation if Syria did not withdraw its troops from the line of Turkish observation posts in Idlib. As VO reported in one of
News
, the head of the Turkish Ministry of Defense Hulusi Akar took over the operation.