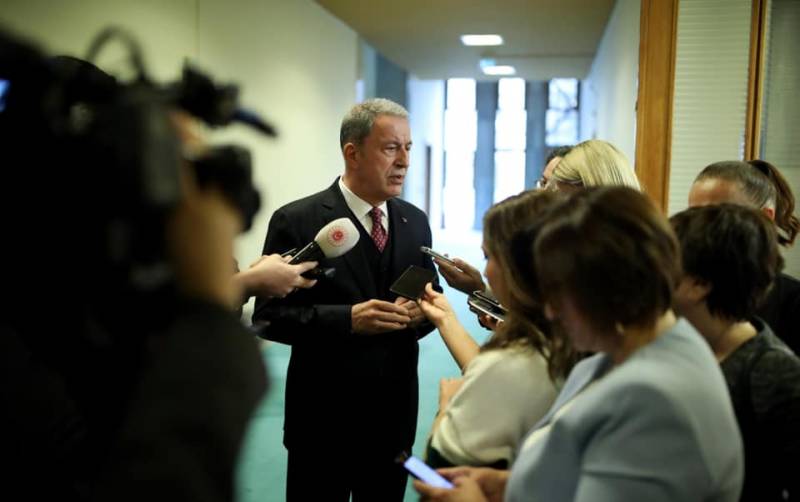 The head of the Turkish Ministry of Defense, Hulusi Akar, after consulting with representatives of other NATO countries, announced that he would personally lead the Turkish military operation against the Syrian government forces in Idlib. Akar has already gone to the border province of Hatay, where he took command of the troops for the operation.
In Hatay province, the Turks concentrated impressive forces and assets, including long-range artillery, rocket launchers and MLRS. According to some sources, electronic warfare systems are also deployed there.
Meanwhile, pro-Turkish militants based in Serakib continue to regroup after air strikes against them. Statements by terrorists that they got "tons" appeared on the network
weapons
and the regime's ammunition as trophies. " The pictures show grenade launchers, "zinc" with cartridges, grenades, mines, etc.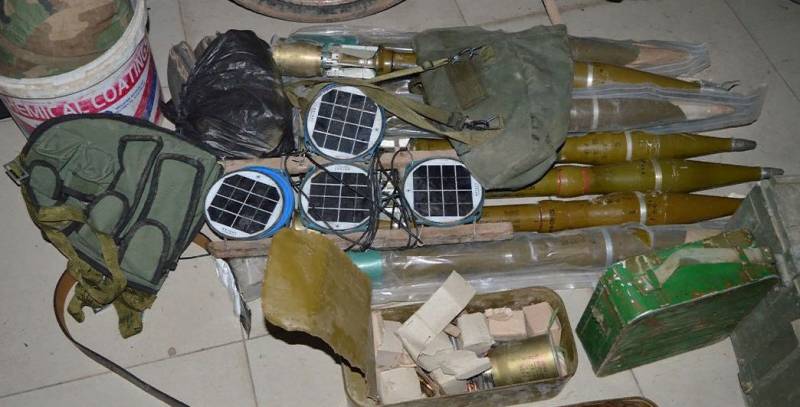 Returning to the topic of the upcoming Turkish operation: the plans of the Turkish Ministry of Defense are to defeat the Syrian forces in Idlib and "restore" the so-called de-escalation zone, which partially extended to the neighboring provinces - Hama, Aleppo. In fact, it is about the Turkish army again clearing the way for the militants, who in the past few weeks have lost territories controlled over several years.
Earlier it became known that Washington supported Turkey in terms of its preparation for a military operation. According to Turkish media, the Turkish Armed Forces can begin active hostilities using existing forces and assets today.