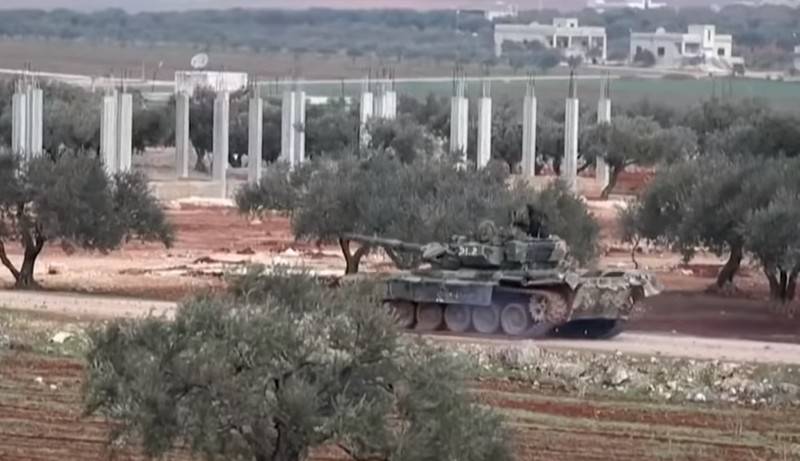 The situation in the Syrian province of Idlib is developing according to the Turkish scenario and in favor of Ankara, recent events speak about this, Turkish President Tayyip Erdogan said.
Speaking today in the Turkish capital, he said that recent events in Idlib show that the "regime" (Syrian - approx) has big losses when only a few people lost as Turkish troops.
Now the events in Idlib are developing in our favor. We have three dead, but the regime has big losses. Our struggle continues there. Negotiations with the Russian Federation are ongoing
- He said, adding that the Turkish army is legally in Syrian territory, based on an agreement concluded by the parties in 1998 in Adana.
At the same time, Erdogan claims that Ankara is not satisfied with the outcome of negotiations with Russia on Idlib and therefore Turkey is ready for a military operation in the region. He once again recalled that if Russia does not exert pressure on Damascus and Assad does not withdraw his forces by the end of February, then the Turks will launch an offensive.
In turn, the Russian Foreign Ministry, in the person of its head Sergei Lavrov, accused Turkey of not fulfilling the Idlib agreements, the main of which is Ankara's inability to dissociate the Syrian armed opposition from terrorists, while the Turks declare that all requirements are met.
Russian-Turkish consultations on the situation in Idlib continue in Ankara. So far, the parties have not agreed on anything.