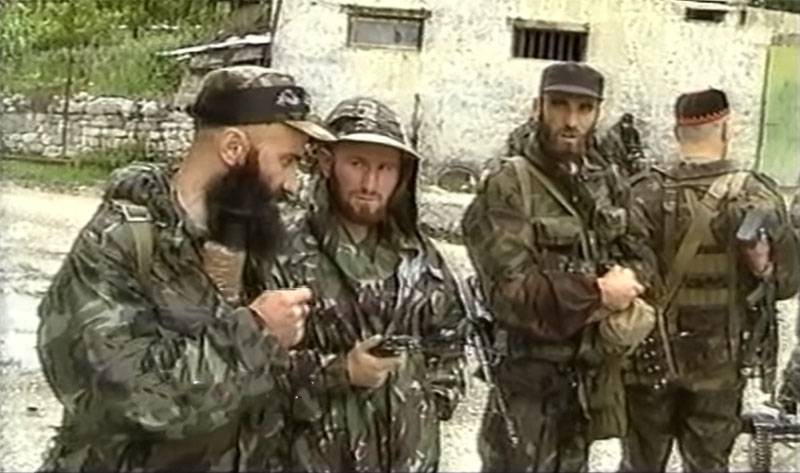 2005 year. North Caucasus. The Republic of Dagestan. In the region, militants of an unknown terrorist group have opened a real hunt for law enforcement officials. Police were attacked in broad daylight, and the attacks were openly defiant. They tried to intimidate people, to settle insecurity.
The channel "Sladkov +" talks about the operation to destroy the terrorists, "nightmare" Makhachkala and the whole of Dagestan. This is Operation Muslim, which, according to war correspondent Alexander Sladkov, was more like a war.
The author of the film notes that the militants who invaded Dagestan felt that they would be greeted as "liberators," with open arms. But the terrorists miscalculated. Local residents openly told the bandits that they want peace on their land and that the Basayevites can keep the propaganda with them. Then the militants were eventually defeated, and the rest of the Basayev gangs were eventually forced to return to Chechnya. But what started in 2005 was already a confrontation, where the guns,
Tanks
and the planes were powerless.
The events in Dagestan, the destruction of the bandit underground are described in the documentary of Alexander Sladkov. The film was created including the use of recordings made by militants.