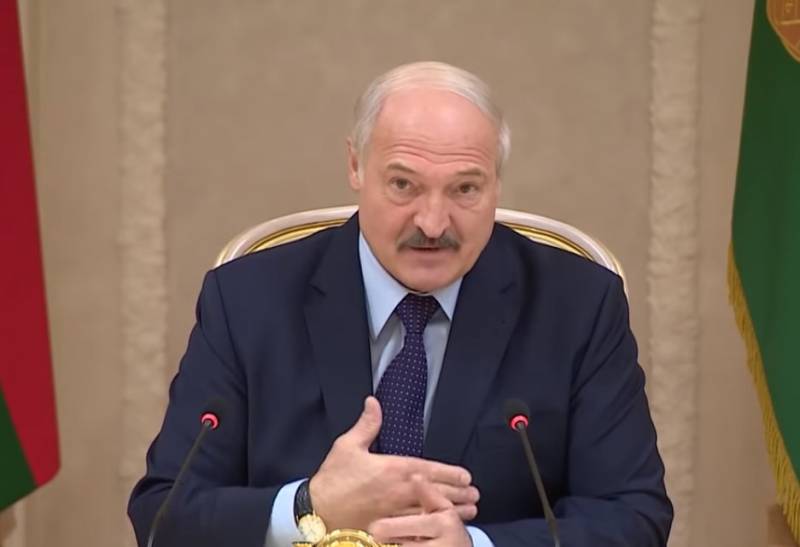 Belarus intends to follow the path of real integration, but does not accept "compulsion to integrate." President of Belarus Alexander Lukashenko began to discuss integration issues with the first president of the Russian Federation, Boris Yeltsin.
A conversation between the Belarusian President and Chairman of the Board of the Eurasian Economic Commission Mikhail Myasnikovich took place on this subject.
Even at the time when Boris Yeltsin was the president of the Russian Federation, the Republic of Belarus advocated a real rapprochement between the two countries, their enterprises, economic relations, people's lives and other things. But at the same time they had to remain sovereign and independent:
We then did not say at all that someone should lose sovereignty and independence. With all the difficulties in those days, we found solutions to complex issues. When the rich, especially Russia, began an incomprehensible crush and fuss.
The leader of Belarus emphasized that the EAEU needs to develop integration processes. This is especially true for industry and agriculture.
Lukashenko believes that the Eurasian Economic Union has not yet been able to implement the principles that were laid down at its creation. There is still no free movement of products, services, labor and investments within the borders of the EAEU. But this, according to Lukashenko, is the foundation for the existence of our economic union.