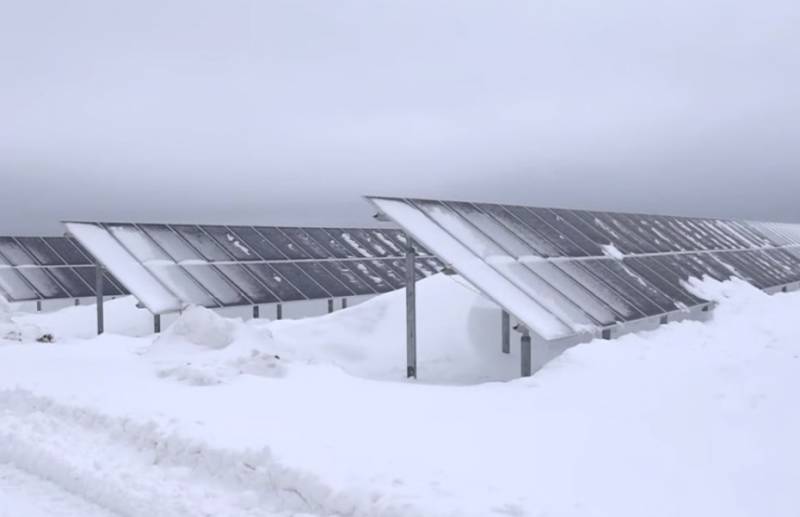 Burzyanskaya SES, built in Bashkortostan, is considered the largest solar power plant in Russia. Recently, it was put into operation.
This was reported on the Rusnano website.
The station capacity is 10 MW. The Liotech Novosibirsk plant, together with the Energy Storage Systems (SNE) company, equipped the Burzyanskaya SES with energy storage devices with a total capacity of 8 MWh. They are considered the most powerful in Russia. Both companies are part of the Rusnano structure. The contribution of SNE is also in the development of intelligent solutions based on lithium-ion cells.
In addition, the Hevel Group of Companies, another Rusnano subsidiary producing solar modules, acted as an investor in the project.
During the operation of the station, the automation selects the optimal operating mode. By analyzing numerous parameters, she independently chooses the time of power supply to the network and the time of its accumulation. The new power plant will provide energy to the entire Burzyansky district of Bashkiria. In case of emergencies or scheduled repairs on power lines SES is able to switch to offline mode.
The launch of the new facility was highly appreciated by the chairman of the board of Rusnano Anatoly Chubais:
For remote territories, such solutions are not only cost savings for expensive diesel fuel, but also a guarantee of uninterrupted energy supply based on green energy.