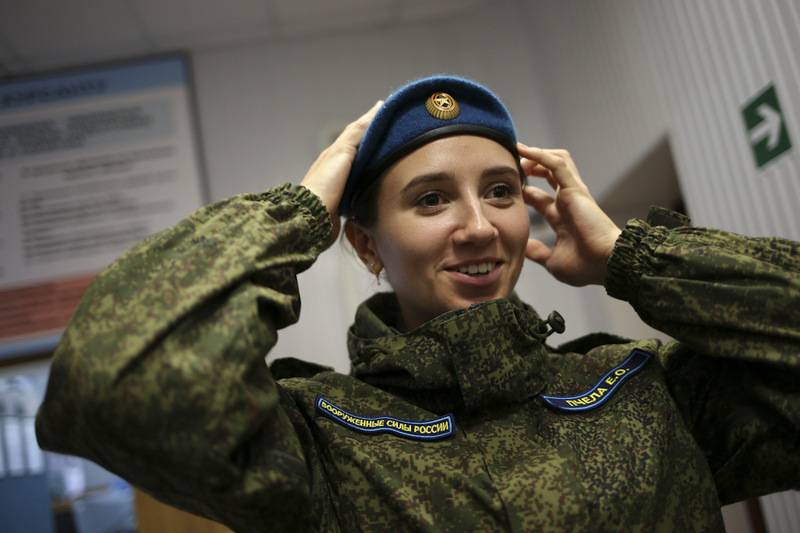 In the Russian VKS, the first female pilot of the Far
aviation
. According to the deputy chief of the Krasnodar Higher Military Aviation School (KVVAUL) Oleg Buchelnikov, one of the cadets of the school expressed a desire to undergo training specifically for the training program for pilots of the DA.
Ekaterina Pchela is so far the only representative who is studying under long-range aviation programs. She comes from a dynasty of pilots (her father is Colonel Oleg Pchela, commander of the Engels Guards Aviation Donbass Red Banner Division, located in the Saratov Region - approx. "VO")
- he said, adding that in case of successful completion of the school, she could become the first hereditary pilot of the Long-Range Aviation to continue her father's work.
In addition, Buchelnikov explained, now female cadets of the school, who chose to study the profession of a military pilot, began to study not only for pilots in military transport aviation, but also for all types of military aviation.
In all four specialties there is at least one of the girls. One on the assault, one on the far, seven on the fighter, the rest on the military transport (there are 45 students in total at the school)
- he explained, noting that, on average, girls are better trained than boys, and the average score for tests and exams is higher.
Recall that the first set of girls in the Krasnodar VVAUL was held in 2017 by personal order of the Minister of Defense Sergey Shoigu.