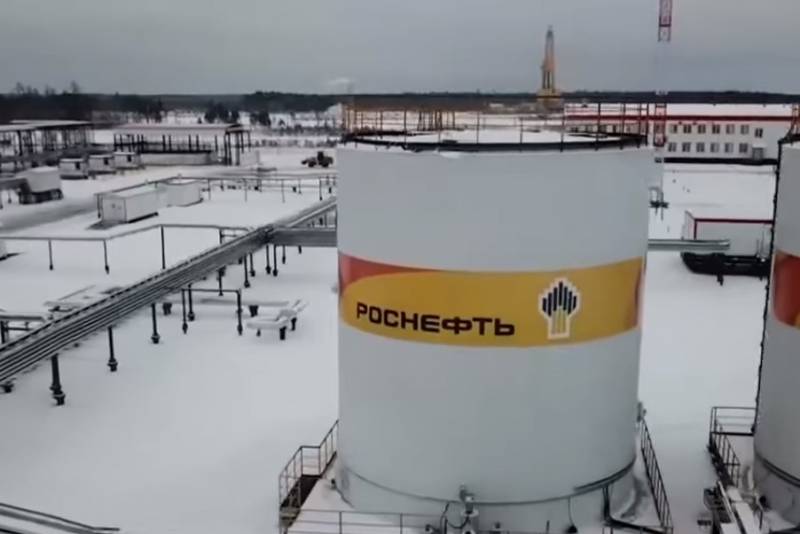 In 2019, there was a significant increase in crude oil purchases by the United States, Turkey and the United Kingdom in the Russian Federation compared to the previous year.
About this writes the Russian edition
RBC
referring to the official data of the Federal Customs Service (FCS). This information is also confirmed by the reports of the customs services of the buyer countries.
Great Britain and the United States more than doubled their imports of Russian oil last year. The alleged reasons for this were a serious decrease in the price of Urals oil, as well as the imposition of US sanctions against Iran and Venezuela.
Turkey showed even greater growth, having increased the volume of oil purchases in Russia by 3,5 times. Last year, it bought more crude oil from Russia than the United States and Great Britain combined. The reasons for this jump are the resumption of sanctions against Iran and the suspension of Iranian oil imports by Ankara.
At the same time, the volume of deliveries to Germany, China and the Netherlands, which are the largest buyers of Russian crude oil, has not changed much. And the total export of oil from Russia in monetary terms even slightly decreased. If in 2018 it amounted to 129 billion dollars, then in 2019 it decreased to 121 billion.