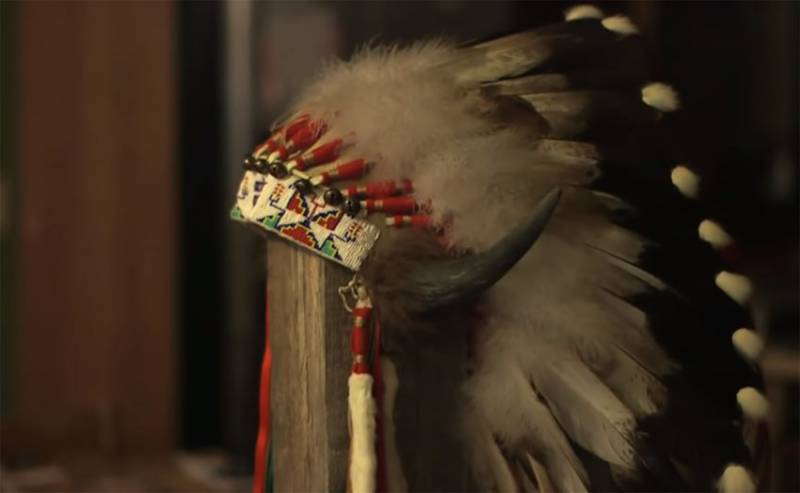 Indigenous peoples living in the south of the United States have appealed to the central authorities with the statement that even those territories that had previously turned into reservations for them are actually being withdrawn from their traditional use. We are talking about the appeal, which was filed by representatives of the Indian tribe Tohono O'odham, who lives in southern Arizona.
The angry appeal says that "with all the authorities' interest in building the wall on the border with Mexico, there are questions about the methods of such construction themselves."
The New York Times, which reports on "discontent expressed by indigenous people," writes that "builders admit an environmental and archaeological threat to the region in connection with the creation of the wall." American journalists immediately blamed Donald Trump for everything, saying that it is because of his policies that the aquifers that are used in the southwestern United States suffer.
From the material:
If you cut a cactus in Saguaro (Arizona), you, by law, face a prison. And over the past few weeks, workers have destroyed many protected cacti to build a section of the wall on the border with Mexico.
And this is from the appeal of the Indian tribe Tohono-O'odham to the US president:
Workers destroy our ancient burial places, they pump out the water resources that nourished the oasis in the desert, and thanks to which we and our forefathers quenched our thirst for 16 thousand years. To get a cement mortar, workers use water from the sources where we drink, and sand is taken from graves with the remains of our ancestors.
It must be emphasized that in 1937, UNESCO recognized this part of Arizona as a biosphere reserve.
Trump supporters called this letter from an Indian tribe "a provocation of the Democratic Party" and added that local residents receive "worthy compensation".