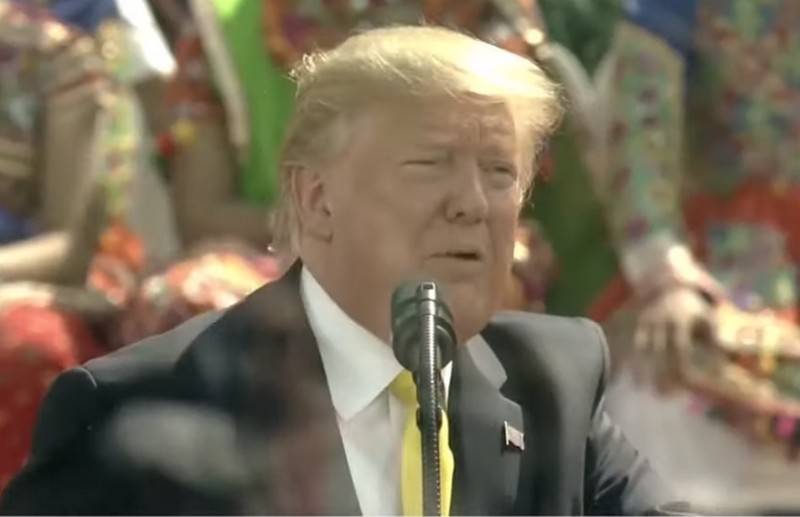 US President Donald Trump has proposed shifting the "burden of struggle" with the Islamic State banned in Russia to Russia, Iran, Iraq and Syria, while the United States will control oil fields in the region. About this writes Newsweek.
Speaking in New Delhi, Trump said that "no one has done more to fight IS in the Middle East than he is." At the same time, the United States has almost withdrawn its forces from Syria, leaving "small garrisons" to protect the oil fields that the United States plans to develop. In the future, Russia, Iran, Iraq and Syria should deal with ISIS. At the same time, he especially noted Iran, which "hates the Islamic State."
We did an excellent job, we actually withdrew our troops from Syria, except for the small hot spots that we plan to develop. We have established control over the oil, and the soldiers who are there are guarding it
- said the American leader, adding that in the future the United States will retain a small contingent in Iraq and Afghanistan, but will continue to withdraw troops.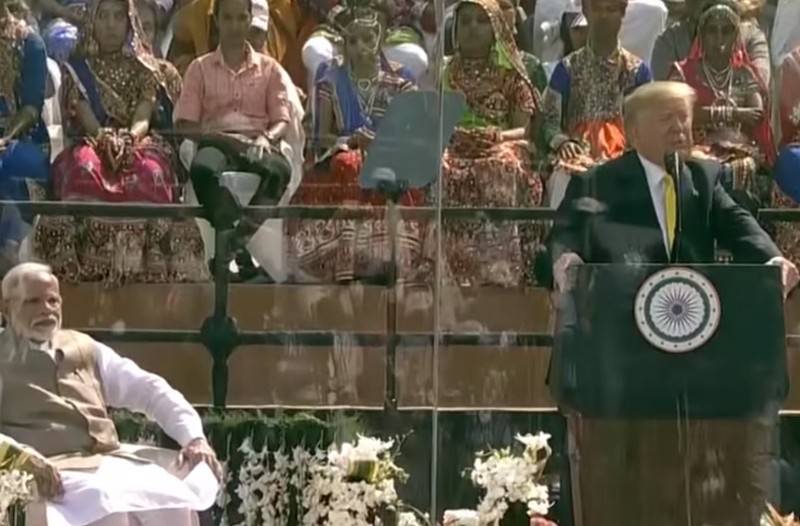 Trump's statement has been criticized in Iran. Iranian Foreign Minister Mohammad Javad Zarif on this occasion said that from the very beginning it was clear that the United States did not enter Syria to fight the Islamic State, but to control Syrian oil.