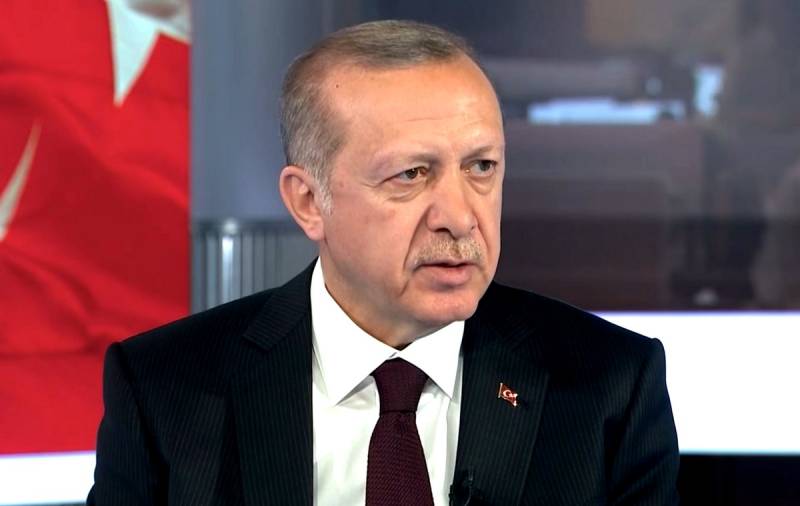 Washington has not yet responded to Ankara's request for Turkey's supply of Patriot anti-aircraft missile systems (SAM). This was stated by Turkish President Tayyip Erdogan.
Returning by plane from Baku, Erdogan gave an interview to Turkish journalists, in which he stated in particular that Ankara had not yet received a response from Washington to a request for the supply of American anti-aircraft systems.
Regarding the supply of Patriot air defense systems, I will say very clearly. There are currently no Patriot air defense systems that America would be willing to deliver to us. We made an offer and said: "if you deliver us Patriot air defense systems, we will buy them from you"
- he said.
In addition, the Turkish leader added, the US still has not provided Turkey with the previously promised support in the Syrian province of Idlib. However, he did not specify what kind of support the Americans promised the Turks.
In the course of our conversation with Trump, we were given a promise to support us. However, no support has been received so far. Apparently, we need to negotiate again (...)
- he said.
Earlier, Bloomberg reported that Turkey sent the United States a request for the supply of two Patriot air defense batteries as support against the backdrop of the unfolding situation in Idlib province. The Turkish Ministry of Defense did not rule out the deployment of air defense systems on the southern border of the country - in Hatay, to monitor the situation in the Idlib de-escalation zone.