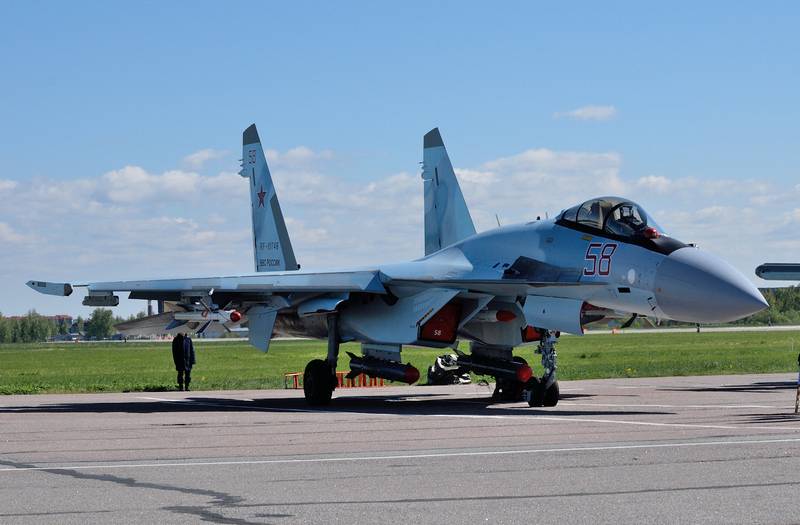 The Russian government approved the new Rules of Application
weapons
while guarding the Russian border in the airspace. The document was signed by Russian Prime Minister Mikhail Mishustin, he
published
on the official portal of legal acts.
According to the new rules, the Russian armed forces have the right to shoot down civilian aircraft that infiltrated the Russian airspace only in exceptional cases and if there are no passengers or hostages on board. At the same time, it is specified that, first of all, a civilian aircraft that violated the state border of Russia should overtake the airborne aircraft of the Russian Federation, which, by sending radio commands and visual signals, force the intruder to leave the Russian airspace. In case of ignoring signals and continuing the flight, the intruder is forced to land or try to force out.
If there is evidence that hostages are on board, the intruder is ordered to land at specially designated aerodromes. If there are no hostages and passengers, and the plane continues to ignore the requirements, it is allowed to open fire on it.
After the entry into force of the new rules, the Decree of the Government of the Russian Federation No. 977 of 19.08.1994/XNUMX/XNUMX "On the Procedure for the Use of Weapons and Military Equipment in the Protection of the State Border of the Russian Federation in Airspace" is considered to be invalid. The old document also prohibited the shooting down of intruder aircraft with passengers and hostages on board.