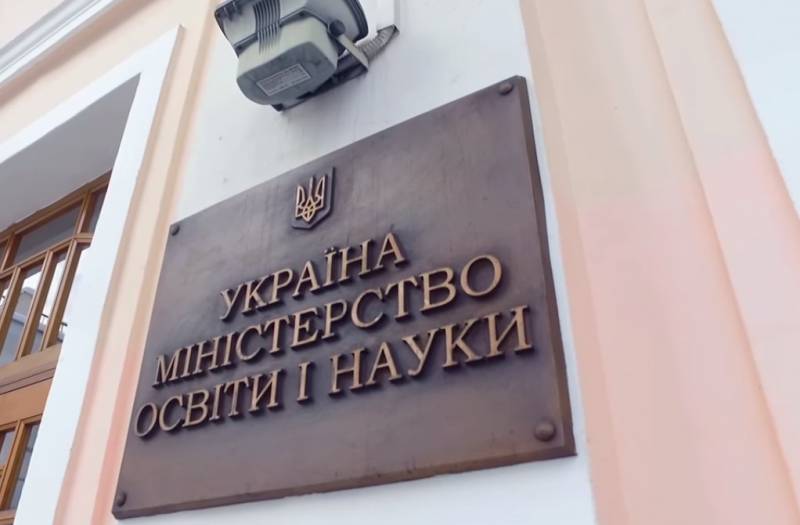 The Ministry of Education and Science of Ukraine decided that the subject "Defense of the Fatherland", which is taught to students in grades 10-11 of secondary schools, is time to de-communize. The first thing to do was to change the name of this discipline.
This was reported on the portal of the Government of Ukraine.
This initiative was put forward by the Ukrainian Minister of Education and Science, Anna Novosad. She suggested replacing the word "Fatherland" in the title of the subject with the word "Ukraine". It is unclear why Ukrainian students needed to explain which Fatherland they would have to defend.
Novosad herself explains this decision as follows:
Our education has long inherited the Soviet paradigm, and the subject "Defense of the Fatherland" is one of the manifestations of this. It is wrong that in the fifth, almost sixth year of the war, we still did not bother to replace the absolutely Soviet name of the subject "Defense of the Fatherland" with "Defense of Ukraine".
For some reason, Ms. Minister considered the word "Fatherland" to be too Soviet and decided to get rid of it urgently.
In addition, the official complained about the difficulties in the logistics of schools and noted that replacing the name of the subject is not enough. It is still necessary to improve the curriculum in this discipline.