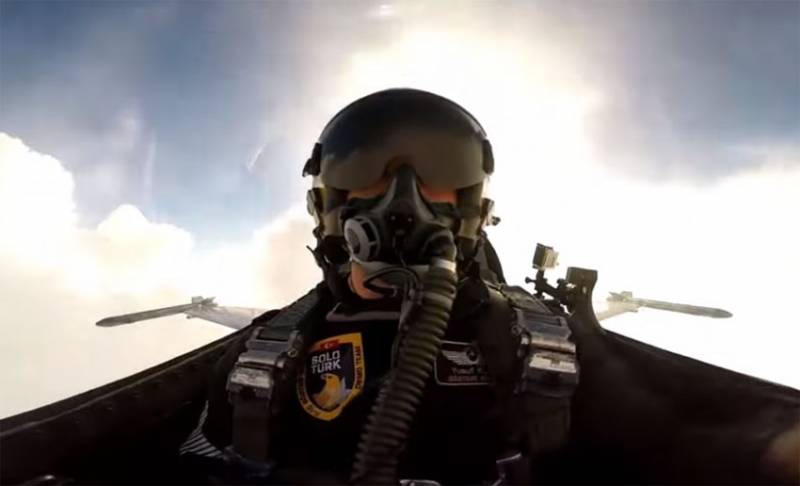 Turkish troops will not step back from Idlib. They intend to return their observation posts, which are now behind the contact line of the Syrian military and pro-Turkish militants. This was announced by Turkish President Recep Tayyip Erdogan during a speech to the deputies.
Erdogan believes that Ankara will succeed in ousting Syrian government troops from the line of Turkish observation posts in Idlib. The Turkish President regrets that he cannot use the airspace in this region, but expressed hope that it will be possible to find some solution to this problem.
Several times there were reports that Turkish F-16s tried to enter Syrian airspace, but there they were met by Russian Su-35 fighters.
Since the beginning of the year, Syrian government forces have advanced significantly, occupying more than half of the Idlib de-escalation zone. At the same time, some observation posts of the Turkish army were behind CAA positions. In response, the Turkish president demanded that the Syrians return to the line of posts. Otherwise, he promised to start hostilities.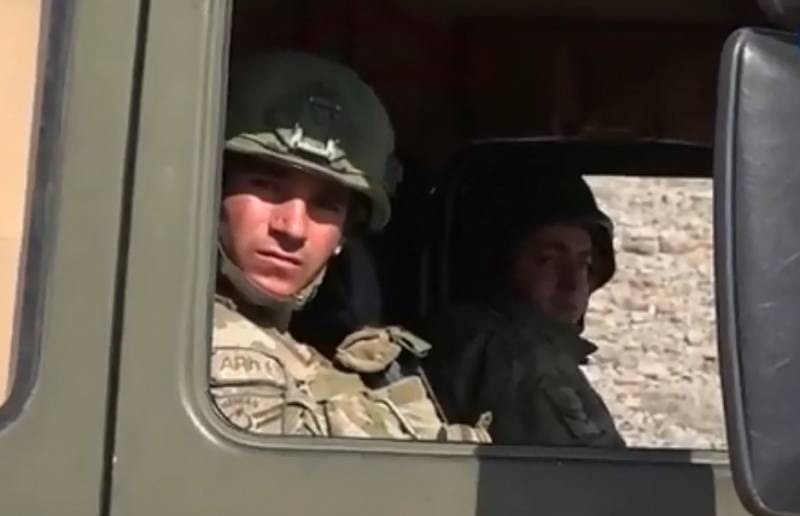 On February 24, pro-Turkish militants, supported by the Turkish regular army, attacked Syrian positions in the village of Nairab, which was the continuation of fierce battles between opposition groups and government forces. The militants managed to take control and hold this settlement. Now they are aiming at Serakib.