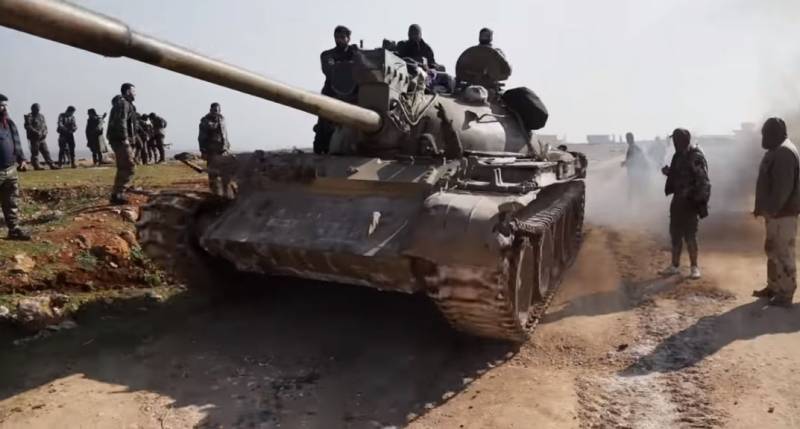 Today, few people recall what specifically was discussed during the agreements between Russia and Turkey regarding the creation of a de-escalation zone in Syria. One of the questions concerned the opening of traffic along the highway connecting the two largest cities of the country - Damascus and Aleppo.
These agreements were reached in 2018, but only by 2020 the militants were not going to unlock the most important transport artery for its normal functioning.
What did Ankara say about this?
Turkish authorities said that "peace is important first and that the road will ultimately be unblocked." When exactly this will happen, none of the Turkish militants responsible for the "taming" of the militia for some reason spoke. But in the end, everything came to the point that the militants began to strike at the positions of the SAA, trying to increase the area of ​​controlled territories in the provinces of Idlib and Aleppo. Now Turkish and Western media unanimously shout that Russia and Assad violate the agreements.
The documentary film ANNA NEWS talks about how Syrian troops fought for the release of the M-5 highway, and also threw militants from the western outskirts of Aleppo. The tape also describes the tactics of the militants, who often use suicide bombers to break through the defense lines of the SAA.