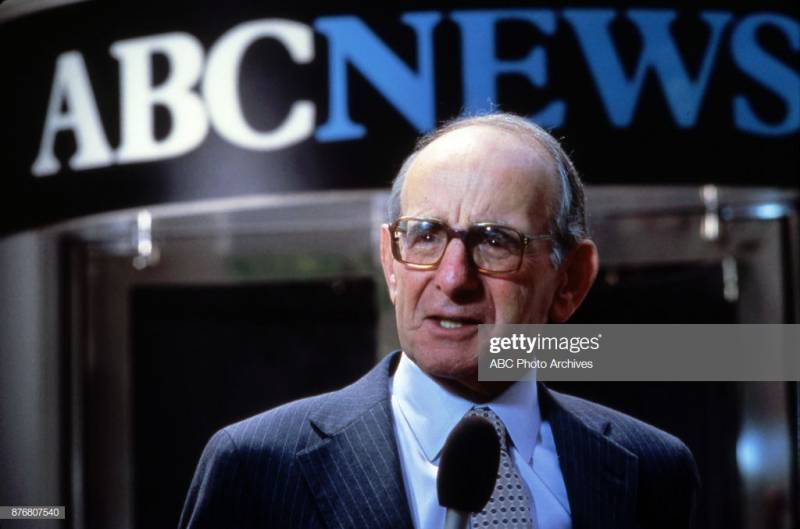 Today, the name of the American John Scali is unlikely to say anything to the Russian reader. And in the 60s of the last century, this name was gratefully mentioned by the top Soviet leadership.
John Alfred Scali was born April 27, 1918 in the city of Canton (Ohio). After graduating from Boston University, Scali worked as a correspondent for ABC News. In this capacity, he played an extremely important role in the normalization of Soviet-American relations, when the USSR and the USA were on the verge of war as a result of the Caribbean crisis.
As a correspondent for ABC, Scali became a mediator in the Soviet-American negotiations. On October 26, 1962, he transmitted emergency information received from a resident of the Soviet foreign intelligence colonel of the KGB, Alexander Fomin (real name is Feklisov), to the American administration.
It is noteworthy that the initiative to establish contact with Fomin-Feklisov came from Scali. Such a communication channel has become vitally important because, due to the secrecy of the Anadyr operation conducted by the Soviet military, the USSR Embassy in the USA did not possess all the information about the changes in the military-political sphere.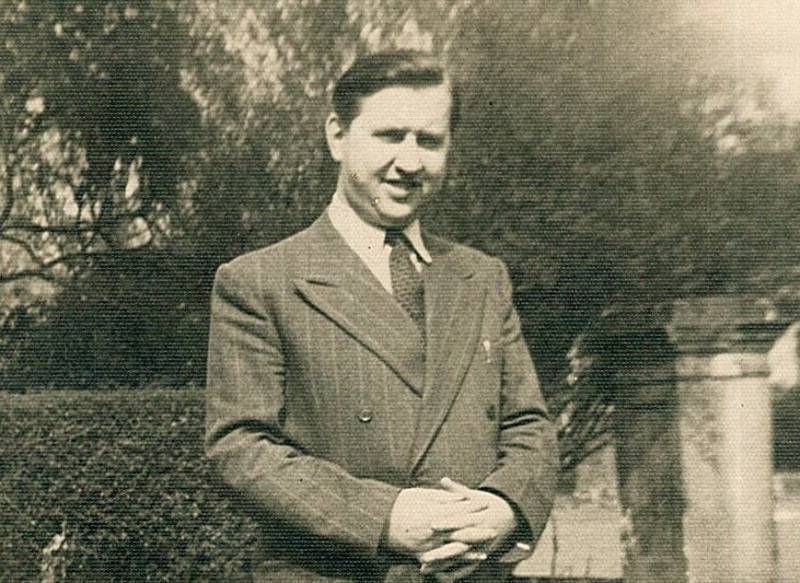 A. S. Feklisov
Scali was personally acquainted with President John F. Kennedy. Feklisov realized that he was not just a journalist, but an important communication channel, and decided to take the opportunity to informally scare the US leadership. On his own initiative, he warned the Americans that in the event of an American attack on Cuba, Soviet troops would strike at American troops in Europe, particularly in West Berlin. After that, the White House took steps towards the Kremlin, and the Caribbean crisis was resolved. And the Soviet-American communication channel through Feklisov and Scali continued to function for some time.
J. Scali's further career was more than successful: he left ABC in 1971, becoming President Nixon's Foreign Affairs Advisor, and in 1973 became the US Ambassador to the United Nations and held this post until 1975.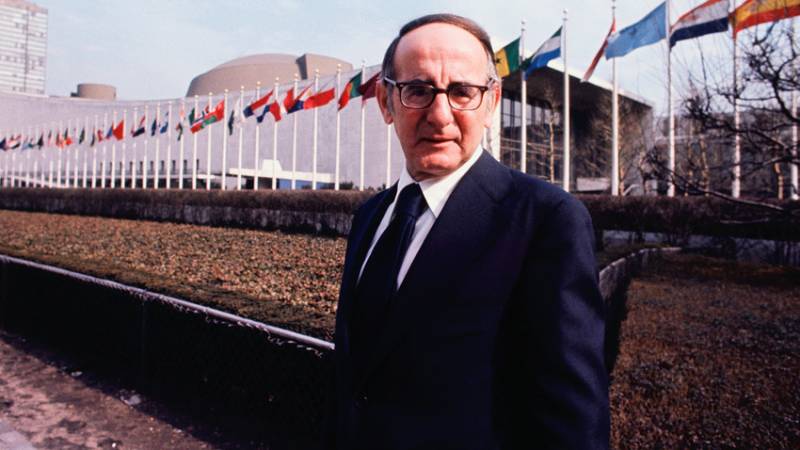 J. Scali died on October 9, 1995 in Washington and was buried in Arlington Cemetery.
Unfortunately, the American counterpart Feklisov, unlike himself, did not leave any memoirs. It would be very interesting to compare the notes of the Soviet and American heroes who had prevented a nuclear catastrophe.