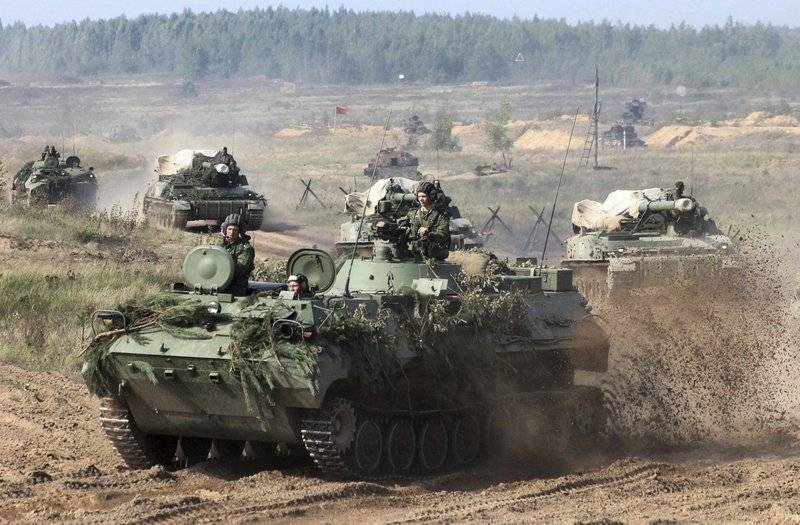 The Russian military contingent, located in the west of the country, including in the Kaliningrad region, significantly exceeds the military forces of NATO in the region of Poland and the Baltic countries. This was stated by Commander-in-Chief of the Joint Armed Forces of NATO in Europe Tod Walters.
Speaking at a hearing before the US Senate Committee on Armed Services, Walters said that the advantage of the Russian army over NATO in the Baltic region and Poland lies in the number of troops and their geographic location. The alliance believes that these particular countries are the "greatest risk" of a military conflict between Russia and NATO "due to
historical
claims and geographic location.
Although NATO forces in the region currently help deter any open attack by Russia, Russia's military contingent in the Western Military District and Kaliningrad has a geographical advantage and is also numerically superior to NATO forces deployed in the region
- he stressed.
In addition, Walters, also the head of the European Command of the US Armed Forces, urged Washington to focus significant efforts on the Baltic, Black Sea and Arctic. He explained his statement as "the increased activity of Russia and China."
We must focus on the Arctic in the same way that we are (focused) on the Baltic, on the Black Sea, on the Mediterranean Sea, as in the central part of the Atlantic. It is necessary to ensure that the Arctic receives adequate attention and resources.
he explained to the congressmen.