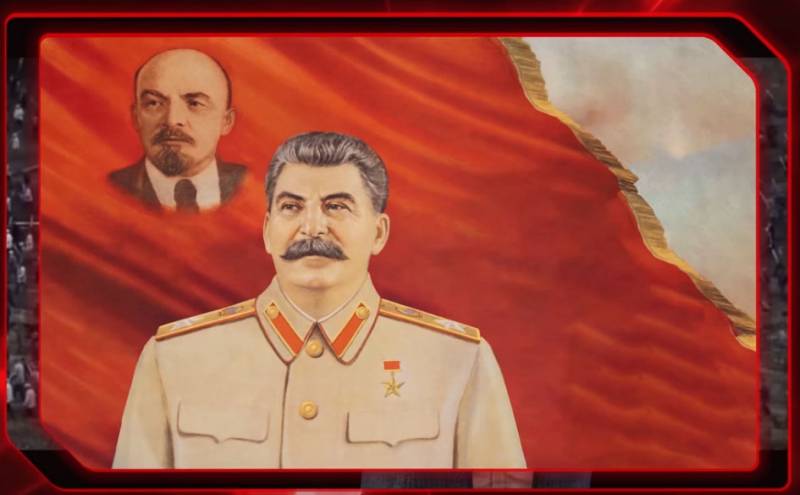 "Murderer? "Of course," - Vladimir Pozner. "I can tell as much as you like how Stalin was bloodshed," Nikolai Svanidze. "Many monastic Russian people consider Stalin a saint," Alexander Prokhanov. "And probably he was a believer after all," Nikolai Starikov.
These diametrically opposed judgments about the personality of Joseph Stalin have become characteristic of today. Political scientists, journalists, historians, publicists - everyone is trying to express their opinion about the figure of Stalin, often choosing an extreme position both in criticism and in praise. In the media, Stalin appears as the greatest villain of all time, then as the messiah who made an incredible civilizational contribution. There is practically no middle ground and neutral assessments of Joseph Stalin.
On the channel "Think yourself. Think Now "presents the video" Real Stalin ", where the authors claim an objective assessment of this politician.
The video notes that after the collapse of the USSR, they began to actively represent the Stalin era, like Stalin himself, as a black page of the Russian
stories
.
From video:
This is done in order to somehow justify the plunder of the country. The legend of millions of innocent victims fits this idea perfectly.
How objective this video about Stalin is, each reader has the right to judge: