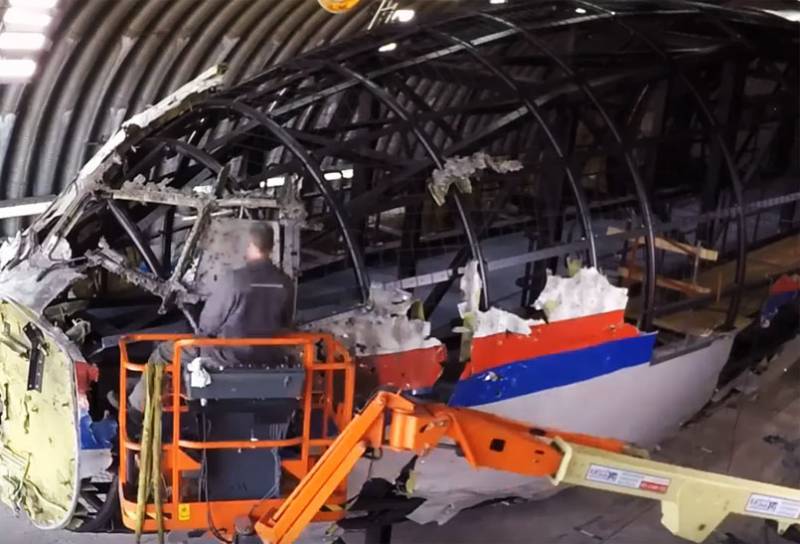 An international investigation team working on the MH17 case spoke out on testimony. Recall that a few days ago in the Netherlands announced the presence of witnesses who allegedly saw the time of the attack on the Malaysian Boeing.
The Dutch press issued materials stating that the witnesses "recorded the fact of the launch of an air defense missile system from a territory that was not controlled by Kiev in July 2014".
Now it turns out that the Dutch investigation has 13 witnesses in this high-profile case. And, as expected, nothing will be reported about these "witnesses".
From a report by representatives of the investigation team:
Their lives may be at significant risk, so the identities of 13 witnesses will remain secret.
All this fits into the option that has become familiar to the collective West: "we have evidence, but we will not show them to you, because they are secret." In this case, there is a slightly different interpretation: "there is a threat to the life and health of witnesses, therefore we will limit ourselves to providing their testimonies, and nobody needs to know who they are."
Against this background, the press of the Netherlands reported that from 2014 to 2019 these "witnesses" did not give any evidence. And only a few months ago, "they started talking in the case of a downed plane."