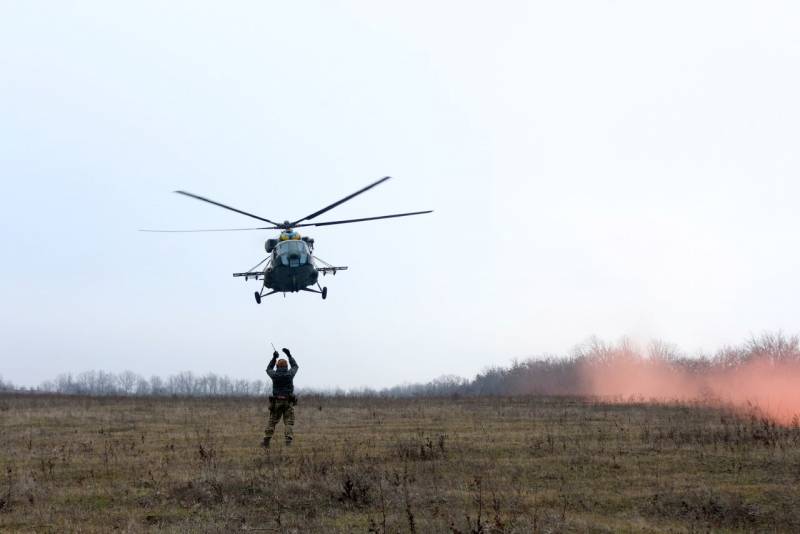 The Ukrainian National Security and Defense Council once again announced "Russian scenarios for an attack on Ukraine." The current NSDC secretary, Alexei Danilov, announced that the Russian Federation is allegedly preparing for a large-scale offensive.
At the same time, Danilov used the term "very, very powerful."
The NSDC secretary said that Ukraine has the ability to "counter this." Among others, he called the improvement of the country's army, which is associated with the new state defense order (for the period until 2022).
According to Mr. Danilov, the state defense order actually contains an answer to how Ukraine is going to "confront new aggression".
Danilov:
Each of the scenarios of the aggressor also implies our worthy answer.
Meanwhile, the Ukrainian media is euphoric about the extension of Donald Trump's anti-Russian sanctions. The extension of anti-Russian measures was reported by the website of the US presidential administration. The explanatory note to the document indicates that the extension of the sanctions for at least another year is due to the fact that Russia continues to "undermine the democratic processes in Ukraine, as well as threaten its stability and territorial integrity".
In response to this, only one thing can be noted: no one and nothing undermines the stability of Ukraine as Ukraine itself does.