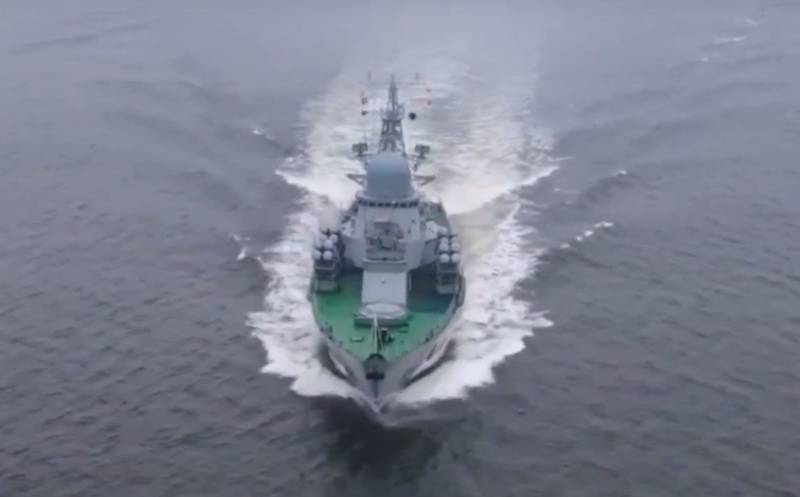 South Korea is negotiating the export of the SSE-750K turbojet engine to Vietnam, which is trying to achieve further progress through its own anti-ship missile program thanks to the new power plant.
Vietnam has been showing interest in acquiring a rocket engine for some time, but has not yet found a supplier
- writes ROK Armed Forces.
At the same time, according to the publication, it is not known what Hanoi is counting on: to get a power plant for a completely new anti-ship missile system or to replace it with an engine of Russian origin on the product KKT-15 - a licensed copy of the X-35.
X-35 is a subsonic low-altitude missile designed to destroy ships with a displacement of up to 5000 tons. It is in service with the Uranus complex, which is equipped, in particular, with Vietnamese warships and boats.
The development of the South Korean SSE-750K turbojet engine was completed in 2015 along with the creation of the SSM-750K Sea Dragon tactical strike missile. The main difference between the new SSE-750K powerplant and the older SS-760K is the level of localization of production of critical components. Replacing them with local products allowed to reduce costs and increase competitiveness in the foreign market.