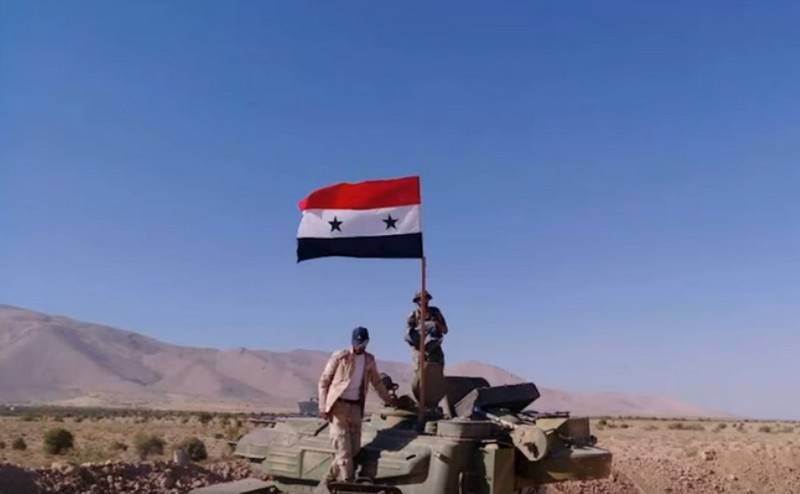 Turkey lost an unmanned aerial vehicle in Idlib province, shot down by one of the units of the Syrian government army. It is reported by the Syrian
news
SANA agency.
According to the agency, one of the units of government forces was shot down by a drone launched by the Turkish military, located in the province of Idlib. UAVs shot down in the area of ​​the village of Dadih in the southeast of the province. At the same time, it is not reported which particular drone was shot down and in what way.
A Syrian army unit shot down a Turkish Air Force UAV in the area of ​​the village of Dadih in the southeast of Idlib province
- said in a statement.
At the same time, the Turkish Ministry of Defense does not comment on this information.
Recall that Turkey supports the paramilitary groups of the Syrian opposition, located in the Syrian province of Idlib, including the terrorist group Khayyat Tahrir al-Sham (formerly Jebhat al-Nusra) banned in Russia. Currently, Syrian government forces are fighting in the area of ​​the village of Nairab, where terrorists carried out several successful attacks, but were stopped by Russian airborne forces.
The position of government forces at the moment remains difficult, but not all is lost. Earlier, Bashar al-Assad said that the offensive of the Syrian army will continue, despite the resistance of the Turkish army illegally stationed in the Idlib province.