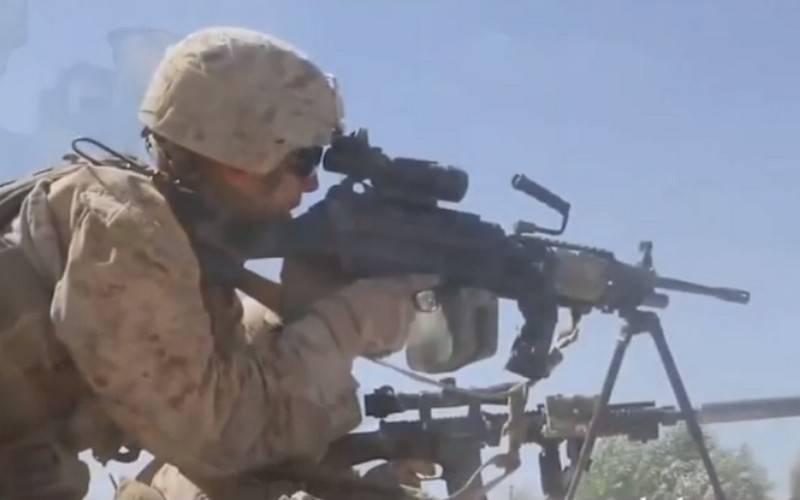 The United States intends to withdraw part of the military contingent from Afghanistan, thereby reducing the number of troops in this country to 8,6 thousand people. This was once again stated by US President Donald Trump.
Speaking at a press conference following a visit to India, the American leader, answering a question about the prospects of the US military presence in Afghanistan, said that Washington plans to begin a phased reduction in the number of US troops in Afghanistan immediately after the conclusion of an agreement with the Taliban.
We are making serious efforts to reduce the number of employees to 8,6 thousand people. People are happy about this. Then we will decide what the final result will be.
- declared Trump.
At the same time, he noted that the dynamics of the situation in Afghanistan has been positive lately, the signing of an agreement with the Taliban is planned for the end of this month. After that, according to Washington's plan, inter-Afghan negotiations should be held, on which, based on this agreement, an attempt will be made to achieve a long ceasefire in the country.
According to Trump, after the withdrawal of the military from this country, American intelligence agencies will remain on its territory to help monitor the situation and intervene if necessary.
This region is an incubator of problems. And when we return them home (the US military), we will say that if something happens, we will hit very hard
- Trump said, noting that the United States "could achieve an easy victory in Afghanistan, but this will lead to the death of many people."
We could easily win if I wanted to kill millions of people, but I don't want to kill millions of innocents
- he added.