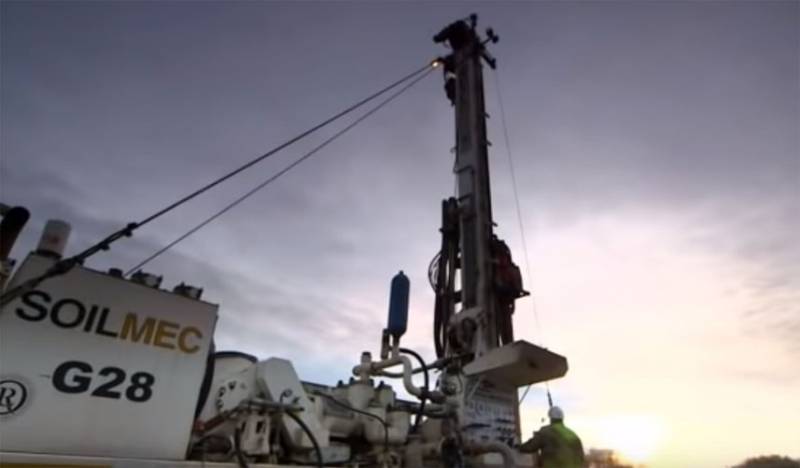 Saudi Aramco CEO Amin Nasser announced the start of development of the largest shale gas field outside the United States. We are talking about the Jafurah field. The explored volumes of gas in this field are about 5,7 trillion cubic meters. This is higher than, for example, at the Bovanenkovo ​​field of the Russian Federation.
As noted, if gas production at the field reaches its planned targets, then Saudi Arabia will become the third gas producer in the world (in terms of production volumes) by 2030. The first places are indicated by Russia and the USA.
Amin Nasser said that shale gas, which will be produced in Jafur, will not be expensive for buyers. According to him, the cost of production will be relatively low due to the willingness to apply the latest cracking technologies. Fracking is called hydraulic fracturing, which causes an influx of the extracted substance (in this case, shale gas) to the wells.
Amin Nasser:
In the process of shale gas production, a revolution has occurred. She is commercial. For production, we use ordinary sea water. We were told that relatively cheap shale gas production using water is possible only in the USA, where there are no special problems with water and where there are technologies. They told us that Saudi Arabia has big problems with water. But we know about a way to use seawater. And they intend to implement this method at the field in Jafur.
Saudi Aramco CEO said that the field is located not far from the Persian Gulf coast, because there will be "no problems with sea water for fracking".