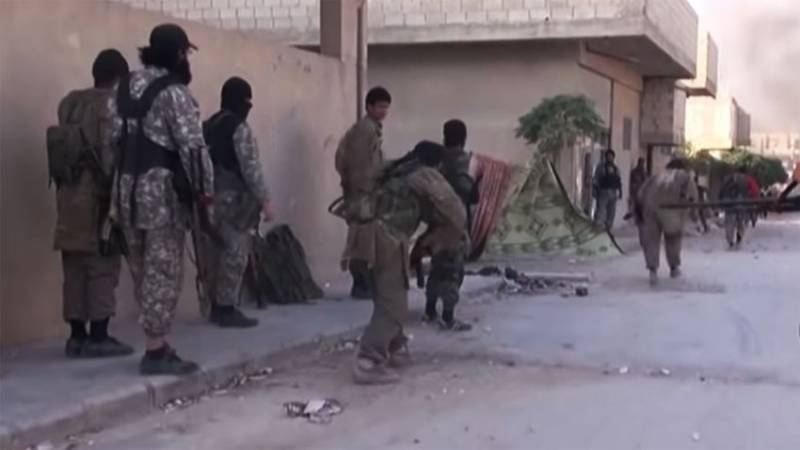 The American media published material that talks about "the benefits received by ISIS militants (a terrorist group banned in Russia) after the withdrawal of the bulk of the American contingent from Syria."
The publication was published on the military-related resource "War on the Rocks". The author of the article writes that the ISIS group is becoming the main force in Syria, which benefits from the withdrawal of American troops from the country and the armed invasion of Turkey in this Middle Eastern state.
The material indicates the following:
The ISIS group after the defeat lost the ability to conduct active hostilities. But there still exist enclaves where the remains of this group remain. Their strategy has changed: they are trying to sow confusion, rely on the uprisings and rebellions of the local population.
The article talks about targeted attacks by terrorists, terrorist attacks on highways, and important infrastructure facilities.
The militants attack suddenly and quickly leave the scene of the attack. They leaked into the structures of the Syrian tribes and clans, where they carry out contract killings.
It is further argued that the Syrian Democratic Union (mainly consisting of Kurds) advocates the return of the US military to the SAR in order to "conduct successful anti-terrorist operations against ISIS."
From the material:
This will also avoid Turkish attacks in northeast Syria. Without US intervention, there is a threat of ISIS rebuilding its forces and full return to Syria.