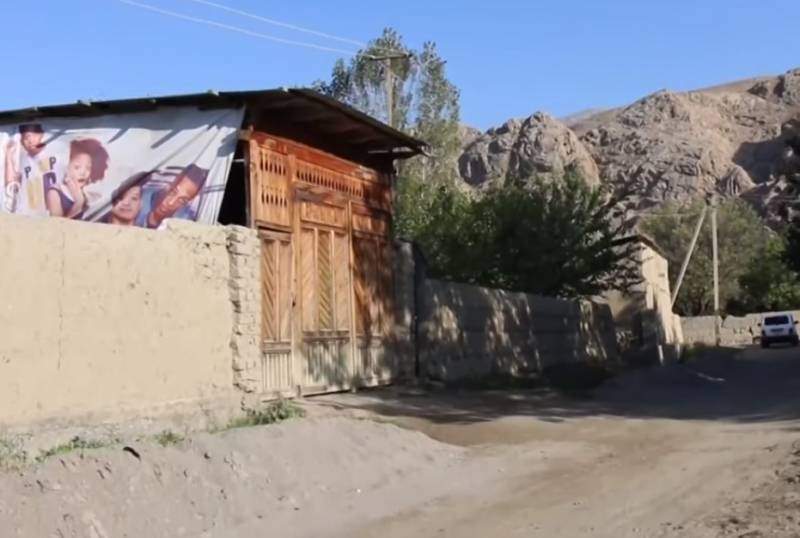 For the first time in
stories
Relations between Kyrgyzstan and Tajikistan are disputed territories. The decision was made at a meeting of the intergovernmental commission on delimitation and demarcation of the border of the two countries in the Kyrgyz city of Batken.
This was reported by the Tajik edition of Asia-Plus, citing a competent source.
The parties to the negotiations were led by deputy prime ministers of the Kyrgyz Republic and the Republic of Tatarstan. On the Kyrgyz side, it was Akram Madumarov, and on the Tajik side, Azim Abrokhim.
The decision to exchange was the result of lengthy disputes between Bishkek and Dushanbe on the issue of border territories. According to the source, half of the disputed area will go to Kyrgyzstan, and the second - to Tajikistan. In total, the exchange will affect 23 hectares of land.
Where exactly the border of the two countries will now go is not yet specified. Initially, it was about the village of Somonien, but at a meeting with the inhabitants of this village, Deputy Prime Minister Azim Abrokhim assured people that their exchange would not affect them.
There is unconfirmed information that the Tajik side offered the Kyrgyz to exchange a section between their village of Chorkuh and the Kyrgyz village of Samarkandek. Before that, Bishkek proposed a site of Teskey in Samarkandek and Aryk-Asty, owned by the village government of Kok-Tash.
It is known that at the end of the meeting in Batken, the participants signed an agreement on cooperation in the field of demarcation and delimitation of the border. The next meeting of vice prime ministers on this issue is scheduled for late March.