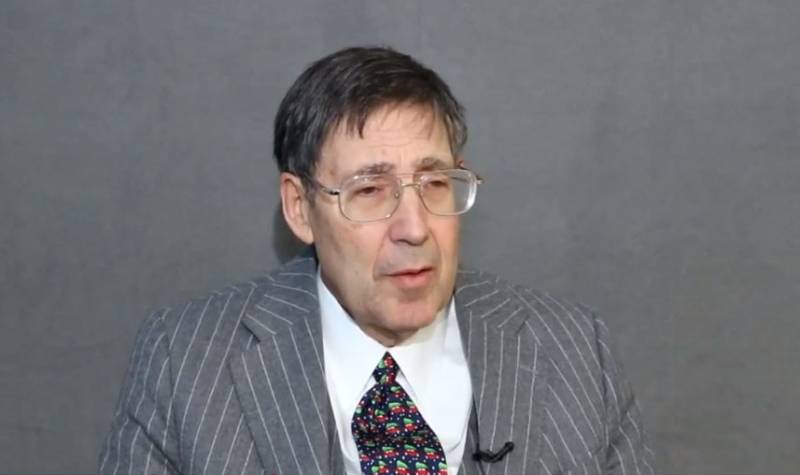 According to John Herbst, the former United States Ambassador to Ukraine, one of Putin's main goals with which he holds celebrations in Moscow on May 9 Victory Day is to invite leading world leaders to the Russian capital. According to the American diplomat, especially American President Donald Trump. He made such a statement during an interview with the Ukrainian edition of NV.
Herbst believes that the Russian leadership uses victory in the war to justify its existence in its current form:
The Russian leadership, like their Soviet predecessors, relies on victory in World War II, because only it somehow justifies their existence in its current form.
At the same time, Herbst "forgets" that Victory Day in World War II is celebrated in Russia on May 9, and victory in World War II was obtained in September 1945.
The former ambassador suggested that Putin really wants to invite Donald Trump to Moscow, and this is one of the main goals of the celebration of the 75th anniversary of the Victory in World War II.
Herbst considers it necessary to emphasize that not only Russia won the victory. Therefore, Trump on his way to Moscow should make several long visits to the capitals of other victorious countries. Among them, the ex-ambassador for some reason named Kiev, Warsaw and the capitals of the Baltic states.
Former American ambassador, answering a question from Ukrainian journalists, regretted that in Moscow, to celebrate the 75th anniversary of the Victory, "some leaders will come."