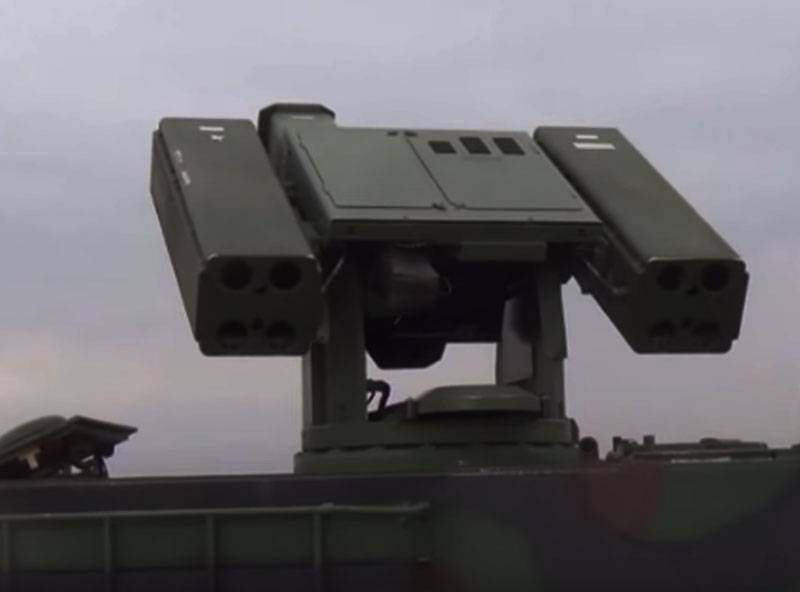 As it became known, without waiting for the Patriot air defense system requested from the United States, the Turkish army began to transfer its own short-range air defense systems directly to Syria, in the Idlib region. Such a decision, most likely, testifies to Ankara's intentions to go even further in the escalation of the conflict unfolding there, and an attempt to inflict real damage restraining her aggressive intentions of the Russian air forces.
In this case, we are talking about the arrival at the Idlib theater of operations of an unknown quantity of ATILGAN PMADS (Pedestal-Mounted Air Defense Missile System) SAMs on the M113a2 chassis. Use this
weapon
Turks may against Syrian
aviation
or try to get with his help the planes of our VKS. Such a decision seems rather strange and rather adventurous, rather than thought out and tactically justified.
The ATILGANs mentioned above, in fact, are the same Stinger MANPADS, only combined into a cartridge that holds four of these missiles, and placed on a wheeled platform.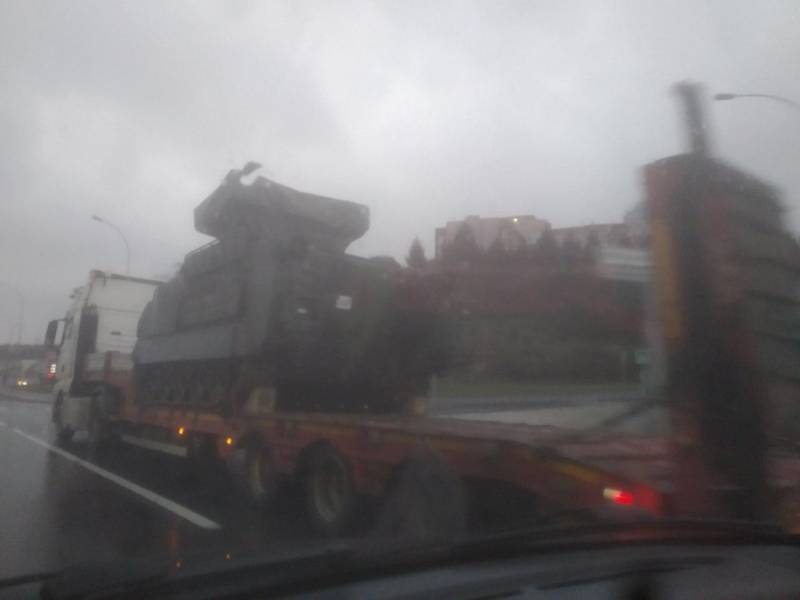 In this regard, it will not be amiss to recall the recent use of the Stinger MANPADS on the Su-24M bomber. The attack was launched from the territory of the Turkish observation post in Kaminas. Shooting the heat traps and performing the anti-ballistic maneuver, our pilot managed to get away from the fired missiles.
Having requested Washington to cover for its southern border with Syria with two Patriot batteries, Ankara, in fact, signed its own desire to continue the offensive against the forces of Damascus in Idlib, while also striking Russian troops if necessary. In any other case, besides the fear of retaliatory actions by our air forces, which, by all rules, should follow similar manifestations of aggression, the American air defense systems would simply not be needed by the Turks. Naturally, it would be fundamentally wrong to count on the use of the Russian S-400 Triumph as protection against Russian aviation, which, by the way, have not been activated to date.
Nevertheless, Ankara continues to stubbornly build up its own group on Syrian territory. The nomenclature of equipment and weapons being transferred there suggests that the Turkish "strategists" cannot in any way abandon the idea of ​​a massive attack. There is evidence of the deployment by the Turkish armed forces on the border with Syria of the 302-mm T-300 multiple launch rocket systems. The declared range of this weapon is 120 km. It is intended to destroy "priority targets", such as command posts, radars and air defense systems of the enemy.
As you can see, the Turkish side is trying to "raise rates" in the confrontation, which is already threatening to go into full-scale hostilities, completely not thinking about the possible consequences.