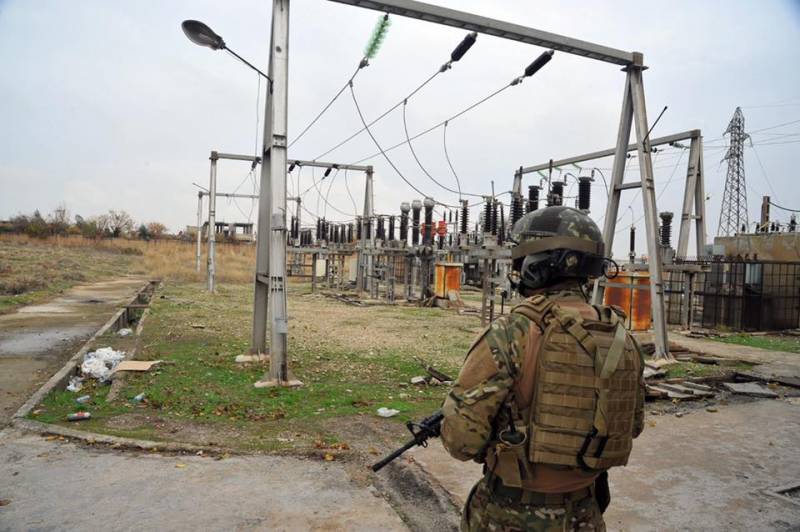 From Syria, there are reports of attempts to regroup militants acting against the Syrian government forces. The regrouping is carried out against the background of further concentration of forces and means of the Turkish army.
According to recent reports, the Turkish convoy moved to the village of Jabal al-Zawiya. On this site, the Syrian government forces dealt a powerful artillery attack on the militants, as a result of which they suffered serious damage.
According to unconfirmed reports, Russian airborne forces attacked militants in the vicinity of the Shir-Mgaar settlement. The terrorists, acting in their usual mode, struck at the positions of the SAA, and then tried to snuggle up to the Turkish observation post. The Turkish column tried to enter the Shir-Mgaar, but in the end the Turks had to abandon these plans, and the column returned to its original position. The Turkish Armed Forces escort could not enter the village.
Officially reports on the involvement of the Russian military
aviation
in the sky over the Shir-Mgaar, the Ministry of Defense of the Russian Federation has not yet received.
Earlier, the Turkish military department said that as a result of the shelling
tank
Turkish Armed Forces one soldier died. The shelling allegedly took place in the Kaminas area. Recall that Recep Erdogan had previously threatened the SAA with "crushing blows to the regime's forces in the event of the death of at least one soldier".
A few hours later, Interfax, citing an unnamed source, published material saying: The Russian Aerospace Forces have nothing to do with the fact that the Turkish military convoy was stopped.