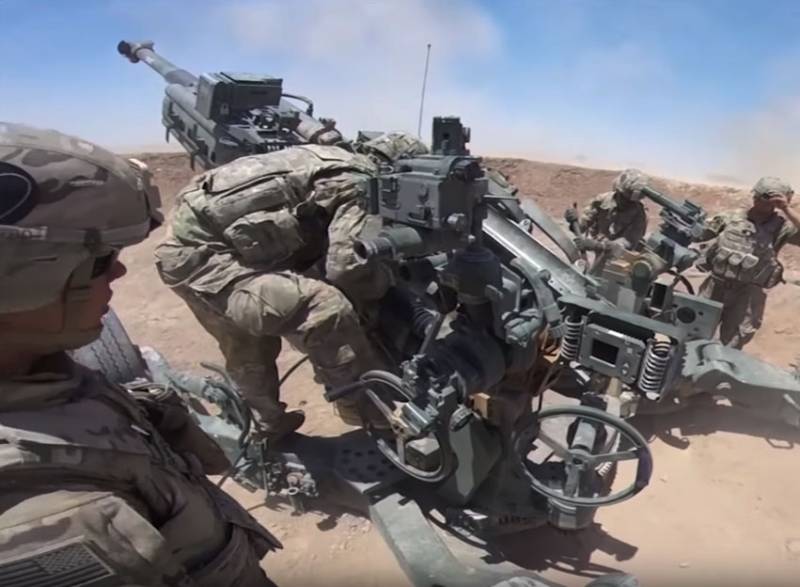 Governor of Japanese Prefecture Oita Katsusada Hiroshi sent an official protest to the US Embassy and the Pentagon. The protest, as it turns out, is connected with the exercises of the US Navy marines.
The governor notes that the inhabitants of the prefecture are outraged by the fact that the exercises covering not only the Hijudui Self-Defense Forces training ground, but also the territories of several cities, were held after 20:00, which violates the agreement. During the exercises firing was carried out using tracer ammunition. In addition to small
weapons
Americans used 155-mm howitzers and other means of large-caliber artillery.
A Japanese press report said that the US Marines conducted the exercises for several days.
From the report:
US troops violated the current memorandum, signed in 2012. The memorandum prohibits the conduct of exercises in the evening and at night, so as not to violate the noise restriction regime. Representatives of local authorities have to directly contact the American military department, as officers of the US military base in Oita Prefecture refused to communicate.
And the answer from the Pentagon was not slow in waiting. It looks like this:
We do not believe that a memorandum was violated during the Marine Corps exercises. For such exercises, the memorandum allows one extra day to be allocated, which the military personnel used.