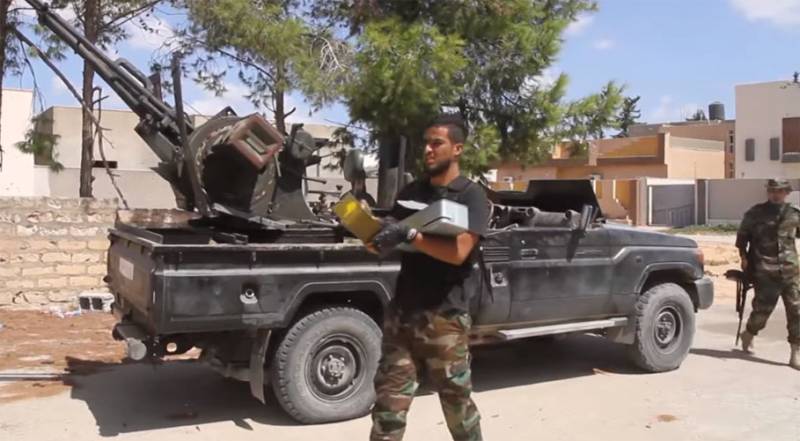 Turkish President Recep Erdogan announced the losses suffered by the Turkish army in Libya. According to recent reports, we are talking about a clash between the Turkish military and the Libyan national army of Field Marshal Khalifa Haftar.
According to Erdogan, the Turkish contingent lost several people killed and wounded. The exact number is not reported. At the same time, the Turkish leader claims that the Haftar's armed groups suffered "huge losses" - "almost a hundred mercenaries."
According to Turkish media, the military contingent of Turkey entered the battle with the forces of the LNA near Tripoli. According to some reports, the fighting was carried out in the vicinity of the airport of the Libyan capital.
Recep Erdogan states that the Turkish army in Libya acts "to protect the UN-recognized government (the government of Fayez Saraj) and will not allow the situation to be overthrown." An interesting statement. Especially against the background of what is happening in Syria. If Ankara cares so much about protecting the governments recognized by the UN, then why does it support anti-government armed groups in the Syrian Arab Republic?
Recall that at the moment, Libya is actually not a single state entity. And the NATO invasion led to this, the result of which was the overthrow of the power of Muammar Gaddafi (at that time, by the way, the power of Gaddafi was recognized by the UN as legitimate).