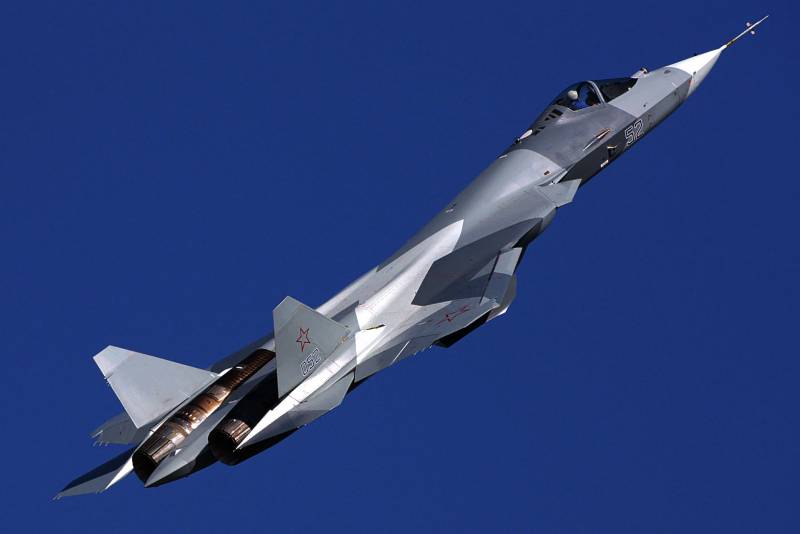 Reported on the creation of a special type of weapon for the Russian fighter of the 5th generation. This was reported by the TASS information service.
The materials of the agency contain information that we are talking about a hypersonic missile, which was developed by specialists of the domestic military-industrial complex.
It is noted that the rocket will be located in the internal compartment of the Su-57 fighter. In other words, this is an intra-fuselage version of the hypersonic weapons of a combat aircraft.
Additionally, it is said that the rocket has a relatively small size and belongs to the class of "air-surface".
At the moment, it is known that so far the prototype of a small-sized hypersonic missile has not passed flight tests with the Su-57 fighter. About any characteristics of the new weapons for the aircraft is not reported.
Recall that previously it was reported plans to equip the latest Russian fighter hypersonic
weapons
. Currently in
aviation
in service there is one hypersonic missile system. This is a "Dagger" with a MiG-31 carrier. No other country in the world has an army with hypersonic weapons.