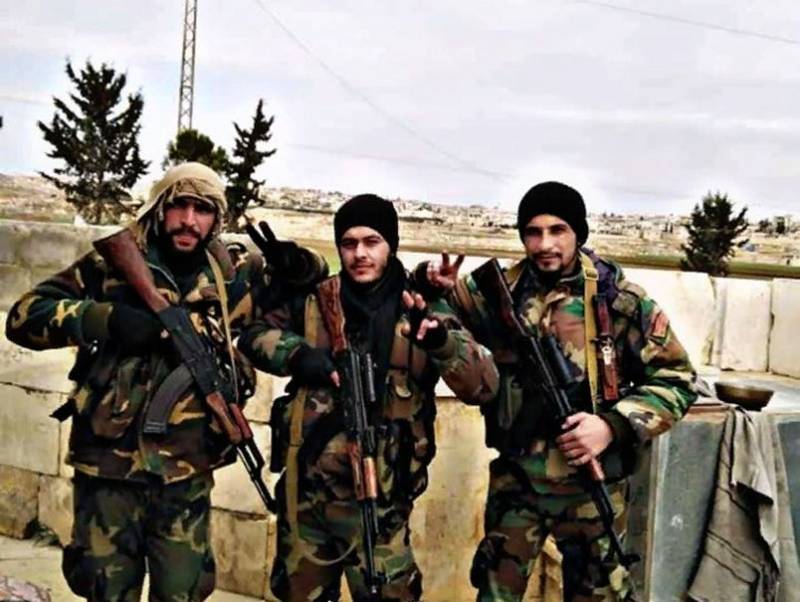 In connection with the aggravation of the situation in the area of ​​the settlement of Nairab, the Syrian troops sent reinforcements to the 25th Special Purpose Division (SPN). Recall that in this direction, militants, with the support of the Turkish army, tried to break through the front and reach the M-5 highway and the city of Sarakib.
The CAA command decided to reinforce in previously controlled areas in the east and northeast of Idlib province to hold the front line. In the camp of the Syrian government army, it is noted that if you refuse to strengthen the rear, you can lose those territories that have been recaptured from militants in the past few weeks.
The Syrian army threw armored vehicles and multiple launch rocket systems into the combat zone, intending to use these weapons in case terrorists attempt to launch another offensive.
In addition, the SAA filled artillery positions northwest of Aleppo. In particular, artillery installations were deployed to the Al-Rashidin area, which came under the control of Syrian government forces for the first time in several years.
Against this background, the Syrian troops are conducting an operation, the purpose of which is to take complete control of the southern part of Idlib province - up to the settlements of Ahsim and Kansafra. It should be recalled that in the southern part of Idlib is the observation post of the Turkish army. For the SAA, it is important to defeat the militants without defeating the Turkish military.