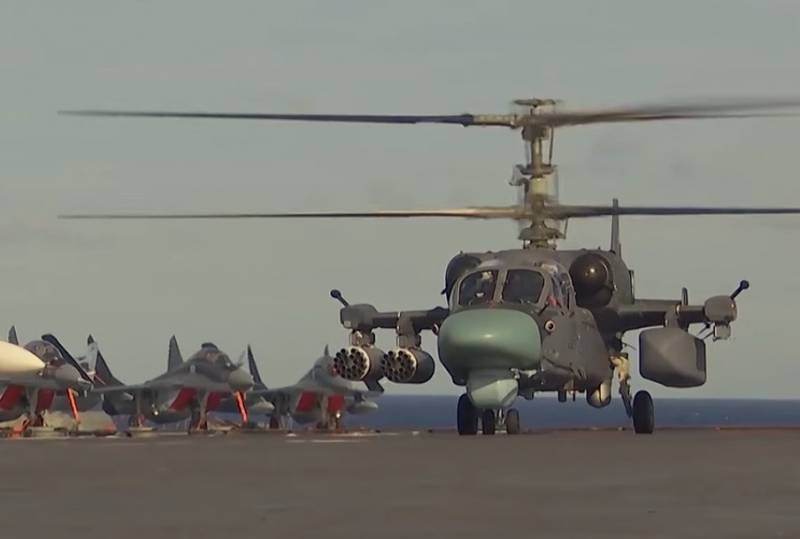 In Gorodets, the Ship Repairing and Shipbuilding Company (CCM) has again begun to build a special vessel for the marine
aviation
. This happened in October 2019.
About this website Mil.Press FlotProm reported two sources related to the shipbuilding industry.
Earlier, the construction of the helicopter carrier was suspended in March last year, but, as it turned out, in the autumn of that year, work resumed.
The suspension of construction was caused by a delay in coordinating a number of issues between the designer, the design bureau of the Central Design Bureau "Balsudoproekt", and the SKK company, which is constructing the vessel. The second reason for a pause in work was an incomplete set of design documentation.
According to the chief designer of Balsudproekt, the missing documentation was sent to the JCC in the middle of last year. In the process of further coordination, the necessary changes were made to the project.
Project 14400 training helicopter ship will be involved in the Russian Navy to train pilots of deck-based naval aviation helicopters. A special vessel will be based in the city of Yeysk, Krasnodar Territory. The city is located on the coast of the Taganrog Bay of the Sea of ​​Azov.