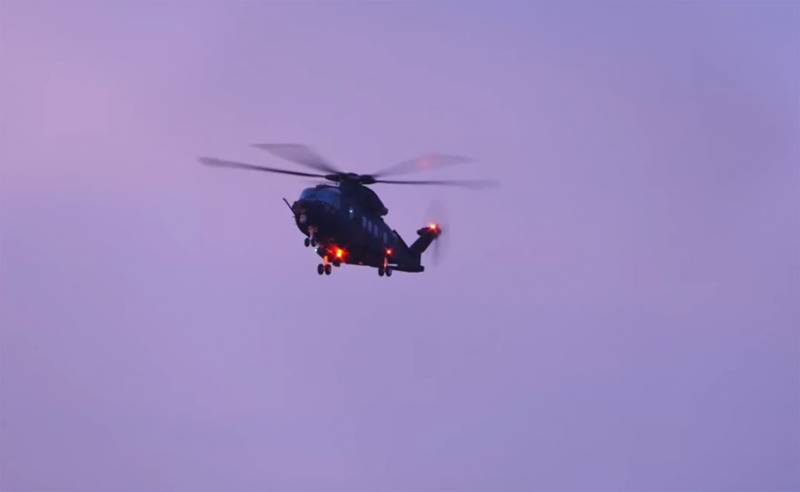 The Italian Air Force announced a set record. The reports say that this record is associated with the interaction of KC-130J refueling aircraft with the HH-101A Caesar helicopters.
It is reported that air tankers refueled the Italian Air Force helicopters, as a result of which they were able to carry out operations in non-stop flight mode for more than 6 hours.
For refueling, KC-130J aircraft took off from the military airfield of Pisa, where the 46th Air Force Airborne Division is located.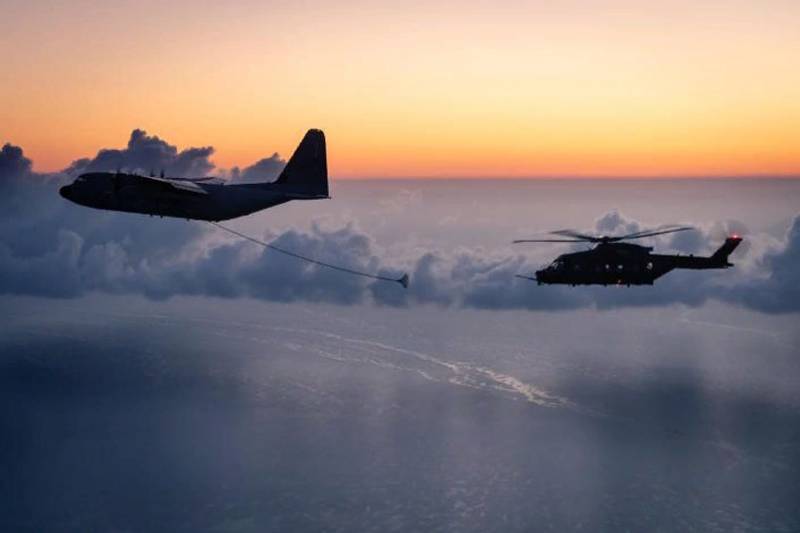 HH-101 "Caesar" is a military version of the civilian AW.101. In the Italian Air Force, these helicopters are used in military and medical missions. Such a helicopter can accommodate up to twenty equipped fighters of special operations forces. Helicopters "Caesar" are equipped with electronic warfare systems.
The command of the Italian Air Force noted that the record for the presence of helicopters in the air was recorded. It is additionally noted that helicopter manufacturers were given the task of slightly changing the color of the sides, making it lighter. The reason for this is the desire to avoid additional overheating of the helicopter, especially when performing operations in conditions of high air temperatures and the scorching sun.