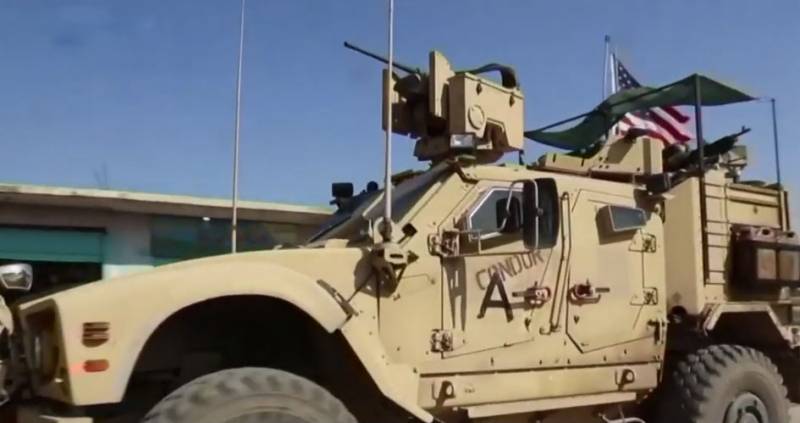 There was evidence of how much the United States during one of the periods of the Syrian military campaign suffered losses in
weapons
and technology. These data became known from the report of the Inspector General of the United States Department of Defense.
In the fight against terrorist groups (namely, they prefer to use this interpretation in the Pentagon), the total losses in armaments exceeded $ 700 million. We are talking about weapons that the Americans supplied to Syria to their "allies." Among them are Kurdish armed groups, as well as the forces of the so-called "moderate opposition".
Weapons worth $ 715 million, as it turns out, were either stolen or abandoned during the battle, eventually reaching the enemy. There are episodes that Americans have previously reported. For example, this is the training of representatives of the Syrian "opposition" to fight ISIS terrorists (banned in Russia). After significant investments in training and equipping these units, their representatives eventually, along with American weapons, often transferred to the camp of the same ISIS group in the area of ​​the Syrian city of Raqqa.
It is important that the Pentagon, reporting on the amount of losses during the transfer of arms to the ATS, speaks of the period 2017-2018. Other time periods are not yet considered. But it is reported that for the current year, the US military is ready to transfer weapons to the "allies" in Syria for another 173 million dollars. Ankara is actively opposing this kind of transfer, saying that the United States continues to "arm terrorists." Recall that in this case, terrorists in Turkey mean Kurdish troops.