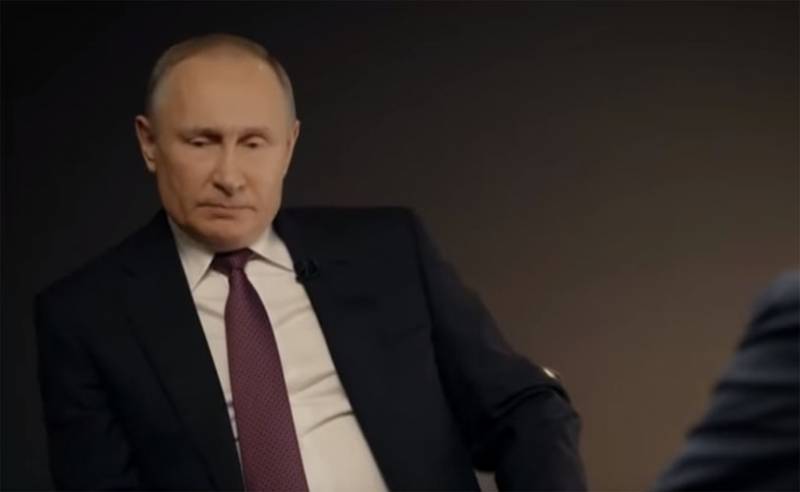 The Kremlin's press service commented on a study by the Center for Political Conjuncture on the topic of "fears" of Russians in connection with "the likely resignation of Vladimir Putin from the presidency." This study stated that such fears among Russian citizens are "clearly pronounced."
Presidential spokesman Dmitry Peskov said that he did not understand the statements about "Putin's possible resignation from the presidency":
I want to remind you that Putin is actually at the beginning of his presidential term.
Dmitry Peskov:
Where do you go all the time to Putin? He is the president of Russia. He is not going anywhere. He has a lot of plans.
According to the head of the Kremlin's press service, some political scientists themselves are trying to find a job for themselves: Putin's "leaving" themselves, and they themselves discuss this.
Recall that, on the basis of the current norms of the Constitution of Russia, the term of presidency for the head of state expires in 2024.
This term is 6 years - after the amendments, before the adoption of which the presidential term was "four years".
Earlier, Vladimir Putin said that he advocated that the word "contract" be removed from the interpretation of the presidential terms in the Basic Law when it comes to two terms at the head of state.