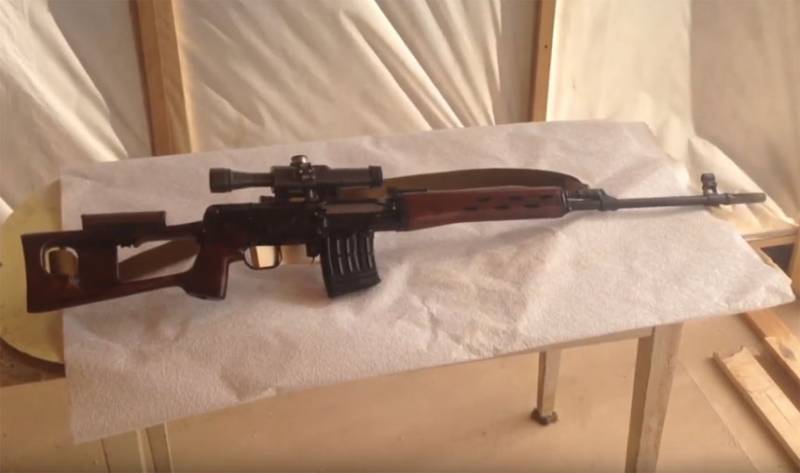 February 20 marks the 100th anniversary of the birth of a remarkable Soviet designer
weapons
- Evgenia Dragunova. Evgeny Fedorovich entered the domestic and world
history
as the creator of a large number of small arms samples, among which, certainly, the SVD - the Dragunov sniper rifle stands apart.
When it comes to domestic sniper small arms, then, of course, they remember first of all about SVD. At the same time, not every person will say what the sniper weapon was in the arsenal of our army before a truly iconic SVD appeared.
In the lecture hall of the Kalashnikov channel, writer and historian of domestic weapons Andrei Ulanov talks about sniper weapons.
Andrey Ulanov:
It is worth talking about what generally led to the creation of SVD. This rifle did not appear on its own, not because it was just such a dream that Yevgeny Fedorovich. This was the result of many years of experience, a rather difficult path, which was not always successful. The result was one of the best sniper rifles of the XNUMXth century.
The expert talks about how and when in general in our country they began to systematically and seriously approach the creation of sniper weapons.
Clip from the Kalashnikov concern: