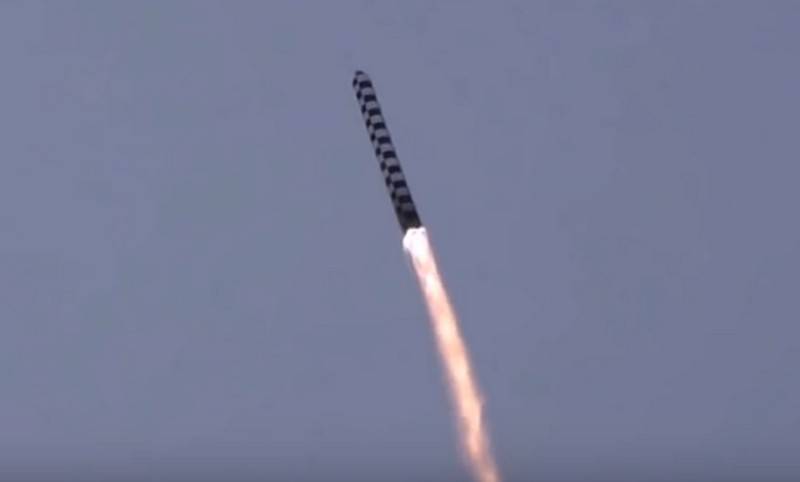 In the case of the conclusion of a new arms control treaty, the latest Russian developments must be included in it. This was stated by US Secretary of Defense Mark Esper.
According to the head of the Pentagon, if a new arms control treaty is signed, it is necessary to introduce the tactical nuclear arsenals of the USA, Russia and China, as well as "the latest strategic developments in Russia." In addition, Moscow should introduce "non-strategic nuclear weapons" into the treaty.
Earlier, the US State Department said that the new Russian missile systems Sarmat and Vanguard are covered by the Treaty on Measures to Further Reduce and Limit Strategic Offensive Arms (START).
Esper expressed confidence that China, and not just the United States and Russia, should participate in the signing of the new arms control agreement.
China has already reacted to the US proposal on the possible participation of China in a future nuclear disarmament agreement and said that Beijing will not participate in it.
China sees no reason or conditions for participating in the discussion of a possible tripartite nuclear agreement
arms
with the USA and the Russian Federation
- says the official statement of the Foreign Ministry of the country.
The START-3 Treaty, signed in 2010, remains the only treaty in force between Russia and the United States on arms limitation. The agreement expires in the year 2021. Earlier it was reported that, following the withdrawal from the INF Treaty, the United States could withdraw from START-3 without renewing this agreement and concluding a new one.