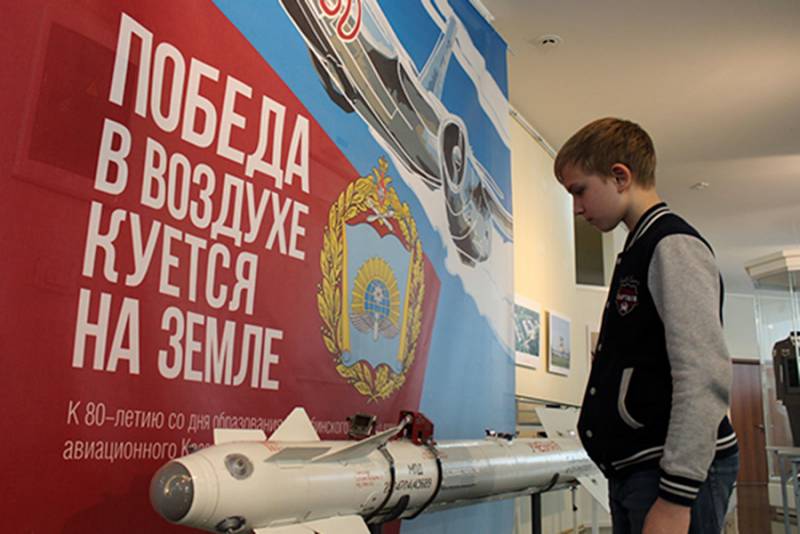 VTsIOM conducted a survey that focuses on the upcoming holiday - Defender of the Fatherland Day. The survey was dedicated to the question of who should be congratulated on this day and how many compatriots served in the ranks of power structures.
The survey results are published by TASS.
It is noted that for the current year only 29% of Russians surveyed served in the army. In a similar survey from 2011, the figure was 32 percent. It should be noted here that both men and women participated in the VTsIOM survey. Among men surveyed, the percentage of those serving in the army was 61.
Approximately 40 percent of Russians surveyed believe that in February 23, it is necessary to congratulate only those who have been or are currently doing military service. The idea that on the Defender of the Fatherland Day it is necessary to congratulate all men is held by 27% of VTsIOM respondents. 15 years ago, this figure was close to 50 percent.
Recall that earlier on February 23 was celebrated as the Day of the Soviet Army and the Navy
fleet
, which uniquely determined those who are congratulated on the holiday. However, most often, the traditions came down to congratulating almost any of the stronger sex.