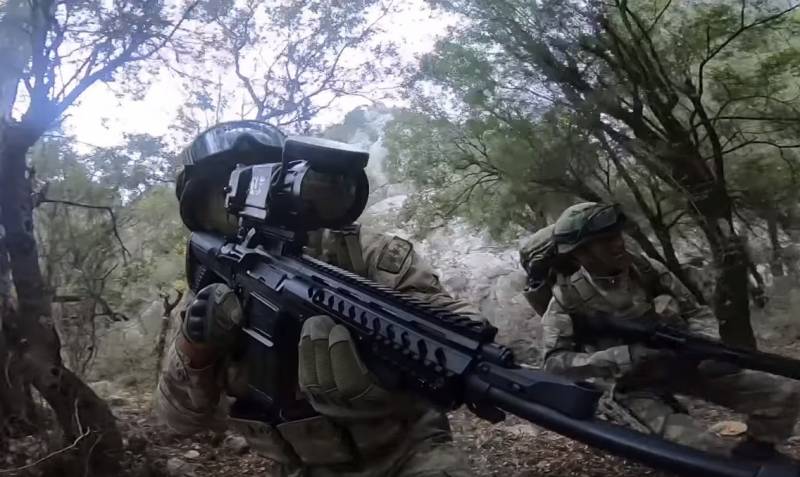 The video footage presented by NATO explains in detail the role of Turkey in the North Atlantic Alliance and how the country became a part of it. The video emphasizes the unity of the states that make up this military-political bloc.
NATO is a family of shared values
- said in the title of the video.
In general, the specifics of the organization are revealed in which "everyone makes decisions together", it is argued that every vote is important. It is indicated that the strength of each member depends on the overall strength of the alliance. In the context of cohesion, it is stated that "we [the bloc's members] are committed to ensuring peace and stability for our citizens and actively support NATO partner countries."
At the same time, the picture of the narrative is built around the contribution of the Turkish armed forces to the alliance's activities, their ground, air and naval components are demonstrated. The role of the main "heroine" of the video is played by a woman serving as a pilot of the Turkish Air Force.
This video was released at the time of aggravation of the situation on the Syrian front, during which Russian and Turkish troops made it clear that they were on opposite sides of the "barricades." In this regard, this publication should be perceived as a gesture of support directed towards Ankara, which appeared to be "at a loss" after its failed attack in the west of Syria.