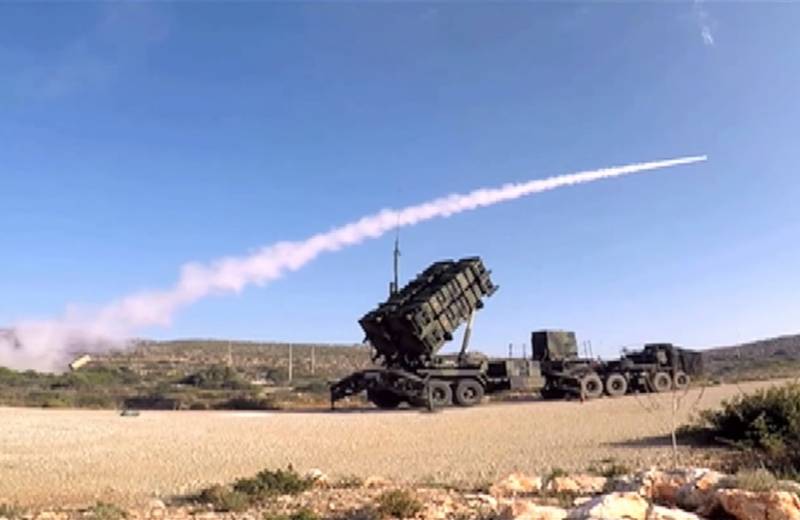 A new attack on the oil infrastructure of Saudi Arabia failed - this time the air defense systems were able to show what they are capable of.
Saudi Arabia's air defense system worked great tonight in Yanbu City. Several flying missiles were destroyed. The likely target was Aramco's large oil terminal at a nearby port
- writes the publication CNW, surprised to note that the bombarded settlement is located one thousand kilometers from Yemen.
According to the publication, all the missiles, according to available information, were shot down by anti-aircraft fire, without causing harm to the population and infrastructure:
So far, it seems that all the missiles have been intercepted.
As indicated, as a means of destruction acted as an American-made air defense missile system "Patriot", consisting of the armed forces of Saudi Arabia. Previously, they failed to prove themselves properly, without adequately reacting to the air raid from Yemen.
In September 2019, a group of drones attacked the world's largest oil refinery in Abkayk, located in the east of the kingdom, and an oil refinery in the Khurais field. Due to the damage done to the infrastructure, the extraction of Saudi "black gold" halved.